On Nov. 18, Westfield State's Communications Club attended a public forum to showcase the talents and strengths of journalist Jodi Kantor and the work she had done for the #MeToo movement. The event was held at the Springfield symphony hall at 6p.m.
The #MeToo movement can be defined as the political freedom sexual assault victims have by sharing their stories of assault with the world on social media.
Jodi Kantor is half of the journalistic pair that broke the official story that ignited the #MeToo movement. Kantor, along with her partner Megan Twohey worked on the piece that called out Harvey Weinstein.
Twohey was not at the talk, but Kantor explained their story on their behalf. Their article was finally published two years ago, on Oct. 5, 2017. This piece was record-breaking since Kantor and Twohey had all sources of credibility, including Weinstein's victims and incidents of Weinstein himself barging into their New York Times offices.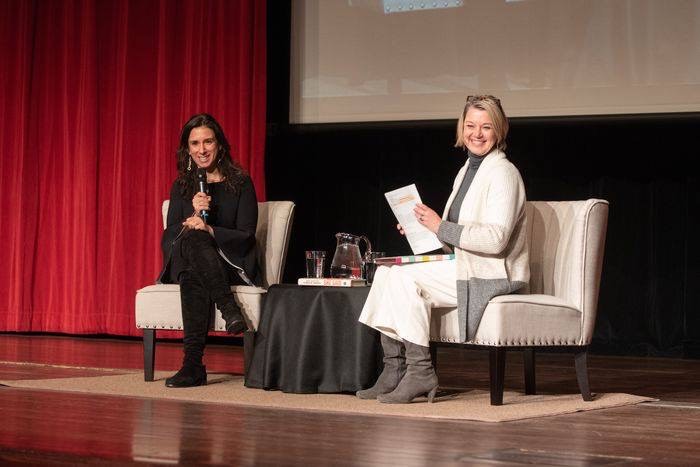 They were also the first to 'succeed' in publishing the case, since many had tried before, but failed, due to the negative backlash of Weinstein's associates and warnings from other journalists.
During the public forum, Kantor discussed many topics. She was asked how she managed to speak to such big names, such as Gwyneth Paltrow and Ashley Judd, Judd being the first major celebrity to speak out against Weinstein. Kantor explained she couldn't even get a hold of some celebrities, but still wanted to talk to the women directly, without any 'roadblocks' like publicists, that may decline access on behalf of the actresses.
Kantor also discussed how the stories spanned from 1990 to 2015, and that many of the stories were eerily similar. The similarity of the stories was one of the most shocking aspects in the case, but was also one of the biggest strengths in Kantor and Twohey's evidence.
Fear also played an important factor, as many celebrities were afraid to speak out against their perpetrator. Many feared their careers would be hindered, but once understanding that women all around the world had such similar stories, some women became less afraid to speak out.
Kantor herself was fearless. When asked how she worked up courage to speak out against Weinstein, she explained how she got started and how her hard work and dedication payed off, even without "credentials" like being the editor of your school's paper, which were required in some instances.
Kantor also spoke about the negative light journalists get painted in, even bringing up a Harry Potter reference that made the audience laugh.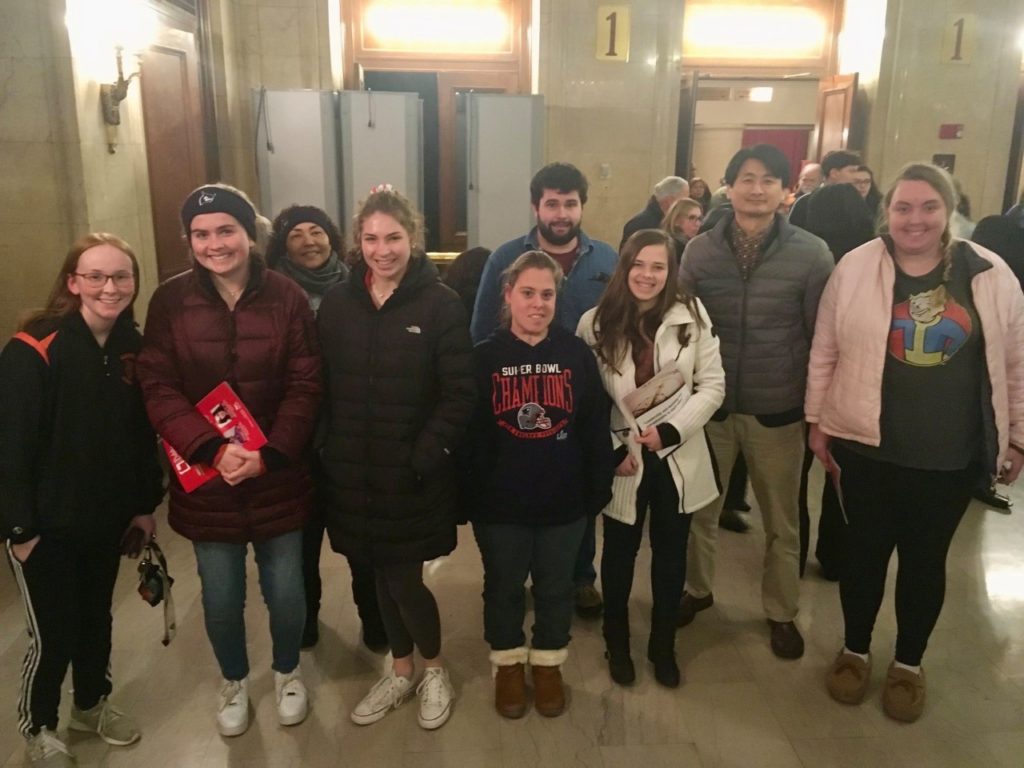 At large, the Springfield public forum with Jodi Kantor was very inspiring to the Westfield Communications Club. After the talk, much of the group felt inspired to work harder and never back down from a difficult situation.