By Li Xuanyi and Kayla Drake
A 4-month vaping ban took place in Massachusetts due to the recent increase in lung illness and fatalities linked to vaping. However, Chris Kasperek, the store owner of Ace vapor in Westfield believes that the temporary ban also created a higher demand of illicit vaping products since it's cheap and easy to make.
According to Kasperek, it only takes four elements to make the liquid of e-cigarettes: 70% Vegetable Glycerin, 30% Propylene Glycol, 0~5% nicotine and a small bottle of food grade flavoring. "With the exception of nicotine, you can buy all the other things at Walmart," said Kasperek.
The ban has affected many people including Westfield State University students, Tye Nommano said, "The ban is kind of annoying. I tried to buy the illicit ones afterwards, but sometimes I also go to the gas stations in Connecticut, where vaping products are still sold."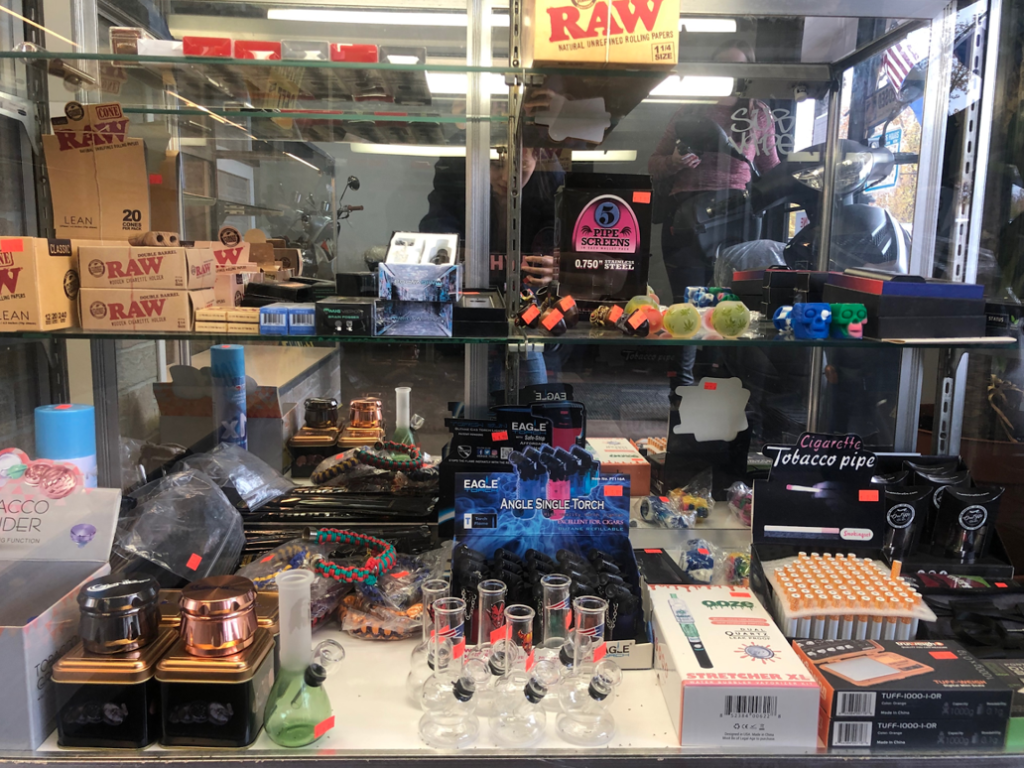 However, it is likely that most homemade e-cigarettes are harmful to user's health due to the use of Vitamin E, an additive to thicken the taste. "The Vitamin E acetate normally has a neutral PH, but when heated and vaporized, it basically becomes an acid," explained Kasperek.
Kasperek warns of the danger caused by the illicit products claiming it's like "inhaling acid into their lungs and that burned it [their lungs], and causing all the related disease."
Recently, the CDC has found vitamin E acetate in all 29 patients with EVALI (the disease linked to e-cigarette or vaping use) from 10 states. With this the agency identified Vitamin E as their first culprit behind the vaping related illness. "The finding is significant. It is the first direct evidence of all mysterious injuries," said Anne Schuchat, MD, the CDC's principle deputy director.
Besides being easy to make, the cheap price of illicit vaping products has also helped the black market grow. According to the online price list of the medical marijuana dispensary, Arrow Alternative Care, legal vape refills (mostly THC oil) have an average price of 45 dollars per milliliter. This can be too expensive for many, making the home-made vaping oil a more affordable alternative.
However, low cost and high quality don't always go hand-in-hand, "to reduce the cost, the cannabis they use may have a poor quality," said Kasperek.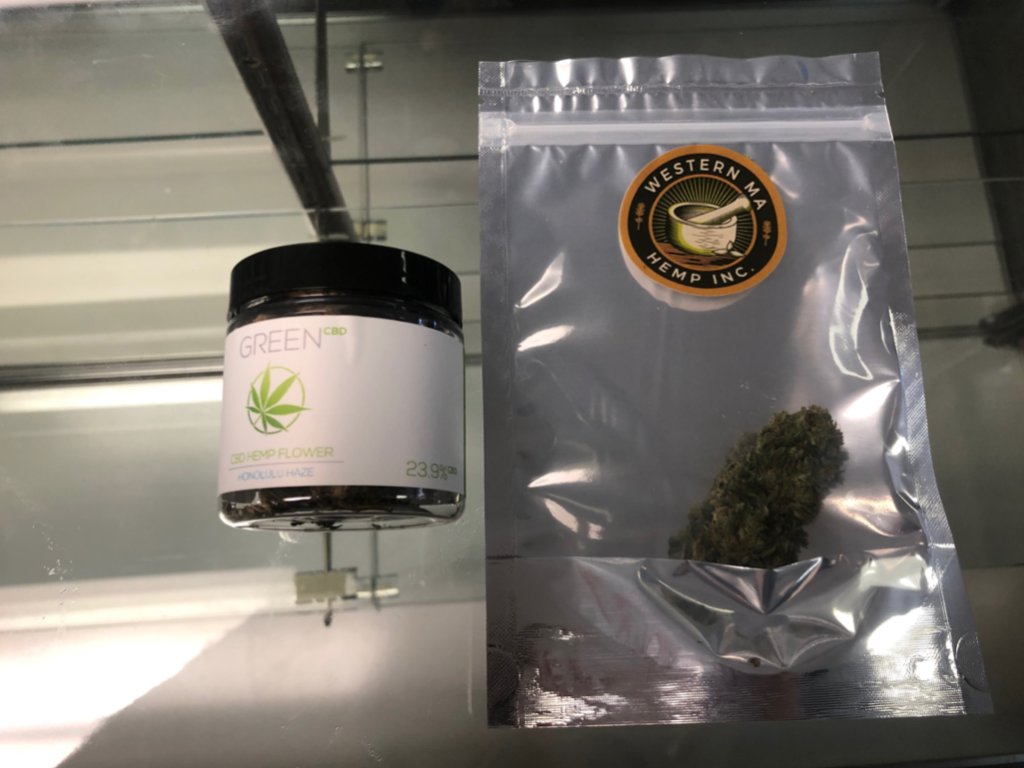 The high profit of illicit e-cigarettes further revealed how low cost it is to make them. "I sold carts and weed to kids, but when the kids were buying the same amount carts I'd be making twice as much as weed. Forty dollars for what costs me 8 a pop is a crazy profit that flower can't do," said one WSU student who wishes to stay anonymous.
The CDC warned e-cigarette users to avoid purchasing black market cannabis or nicotine products sold on the street and to stop modifying products at home.
Tell us about your experience
Have you or people you know ever bought homemade e-cigarettes? How are they different from the ones one the shelves?