On Tuesday, Feb. 3 Westfield State University's Lifetime Owls kicked off their first event of the semester with indoor lawn games and kindness rocks in the Scanlon Banquet Hall.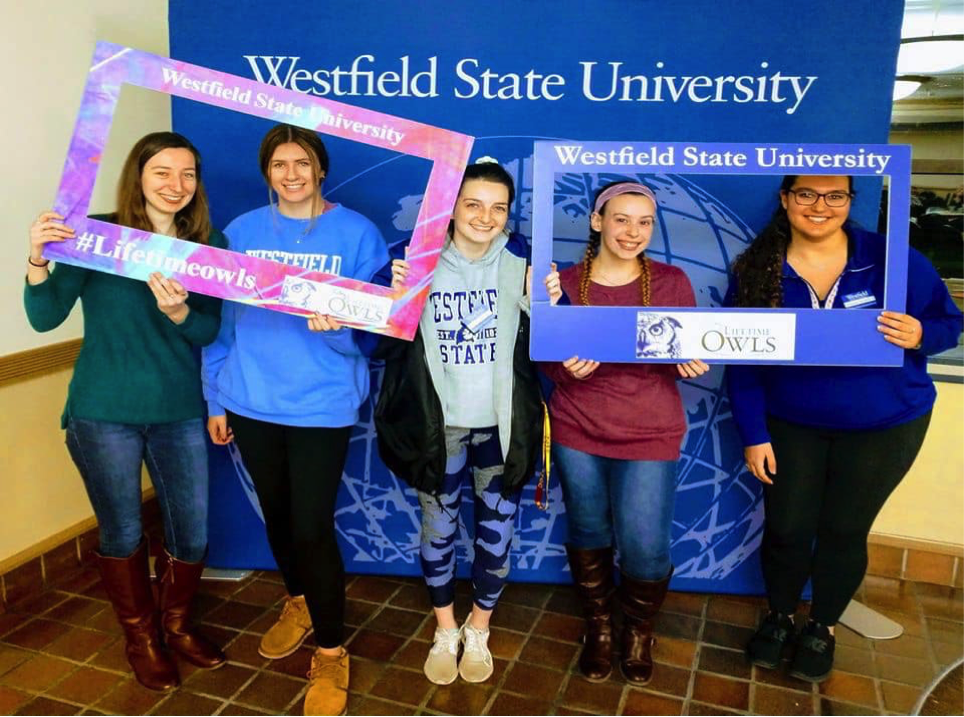 Many activities were made available to members, including interactive bingo, trivia, a valentine themed coloring contest, kindness rocks, cornhole, and by popular demand, the favorite clothing rack was back.
Lifetime Owl's Coordinator Tom Convery and the Lifetime Owl's Advisory board worked hard to organize the eventful evening.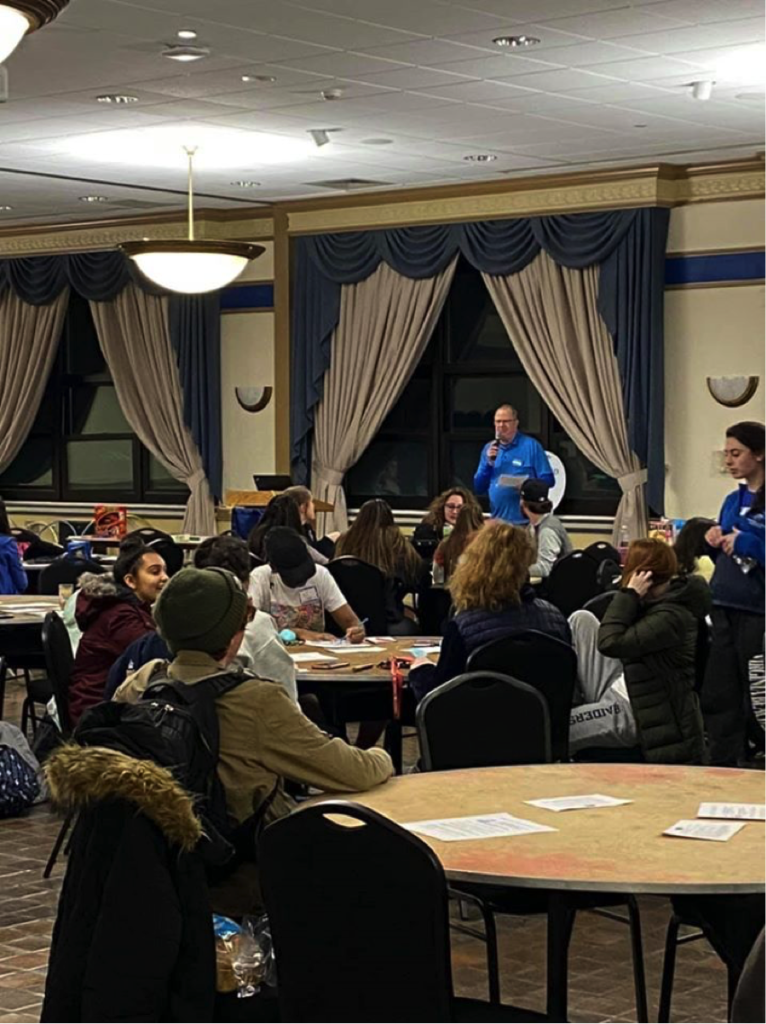 The event was free of charge for all Lifetime Owl members. Many current students attended the event, as well as WSU Alumni. The event even attracted Public Safety Officers to come out and support the affair.
Interactive bingo was a hit. In order to fill up the spaces on the Bingo cards, the crowd had to get out their seats and introduce themselves.
Convery entertained everyone with his enthusiastic personality while he hosted the game and announced the winners.
Isa Martinez, a WSU Junior, became a Lifetime Owl during her Sophomore year. She expressed her enthusiasm about Lifetime Owl events.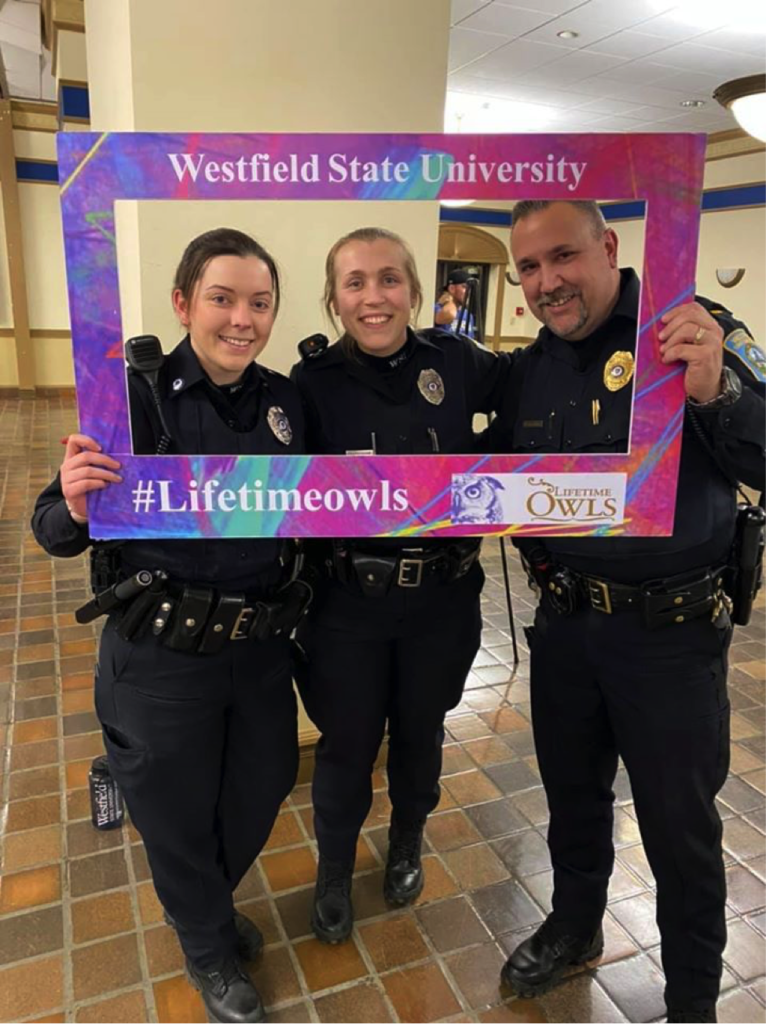 "I try to go to an event every semester. I encourage others to come out with me because it's fun," Martinez continued, "I like the fact that everyone gets something for coming, no one leaves empty handed and everyone goes home a winner."
Lifetime Owl's have several upcoming events beginning with a paint night on March 17, inline skating and laser tag on April 15, and a relaxation night on April 30.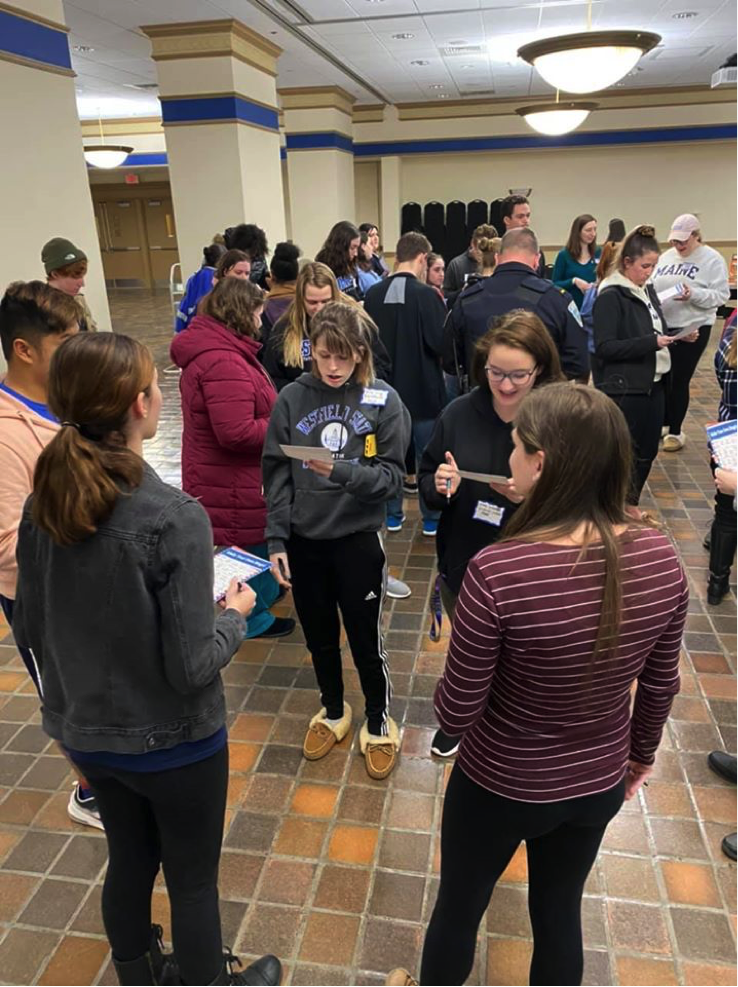 In order to become a Lifetime Owl, pay a one-time $75 fee, and immediately gain access to programs, events, scholarship opportunities, and automatically become a lifetime member of the Westfield State Alumni Association.
To stay informed about events or other Lifetime Owl happenings, follow their Facebook and Instagram pages.
For more information or any questions, contact Tom Convery at (413) 572-8649 or [email protected]