This past weekend, Feb. 27-29, the Westfield State University Student Government Association and Musical Theatre Guild presented "A Night on Broadway"; a collection of hit Broadway songs performed and directed by students.
The event was directed by Shaeleigh Chinian, Ashley Dike, Ali Foley and Michaela Piche
Vocal and musical direction was conducted by WSU senior, Micah Pellegrini. Pellegrini also hosted the show, and appeared in-between songs with his co-hosts to perform some improvisational comedy.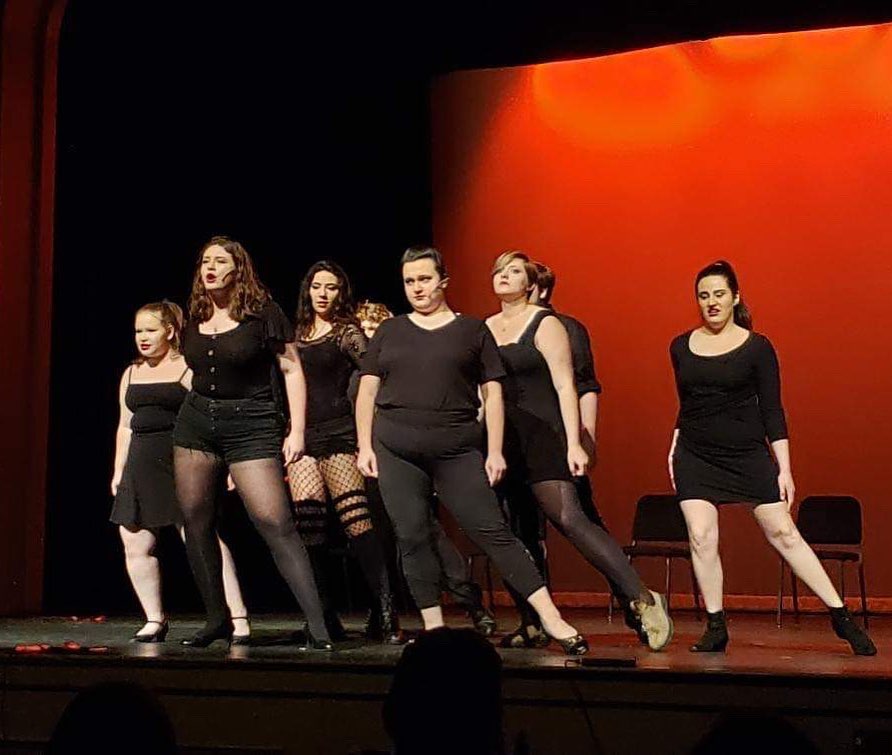 The show opened with "Cell Block Tango", from the musical Chicago. It was very lively and spirited with great choreography done by Justine Surette. Holden Nelson, who was featured in the number, said that it was a "strong start to the show."
Other songs included group numbers like "Big Fun" from Heathers, and the closer, "You Will Be Found" from Dear Evan Hansen, with Mitchell McKittrick playing the titular character, Evan.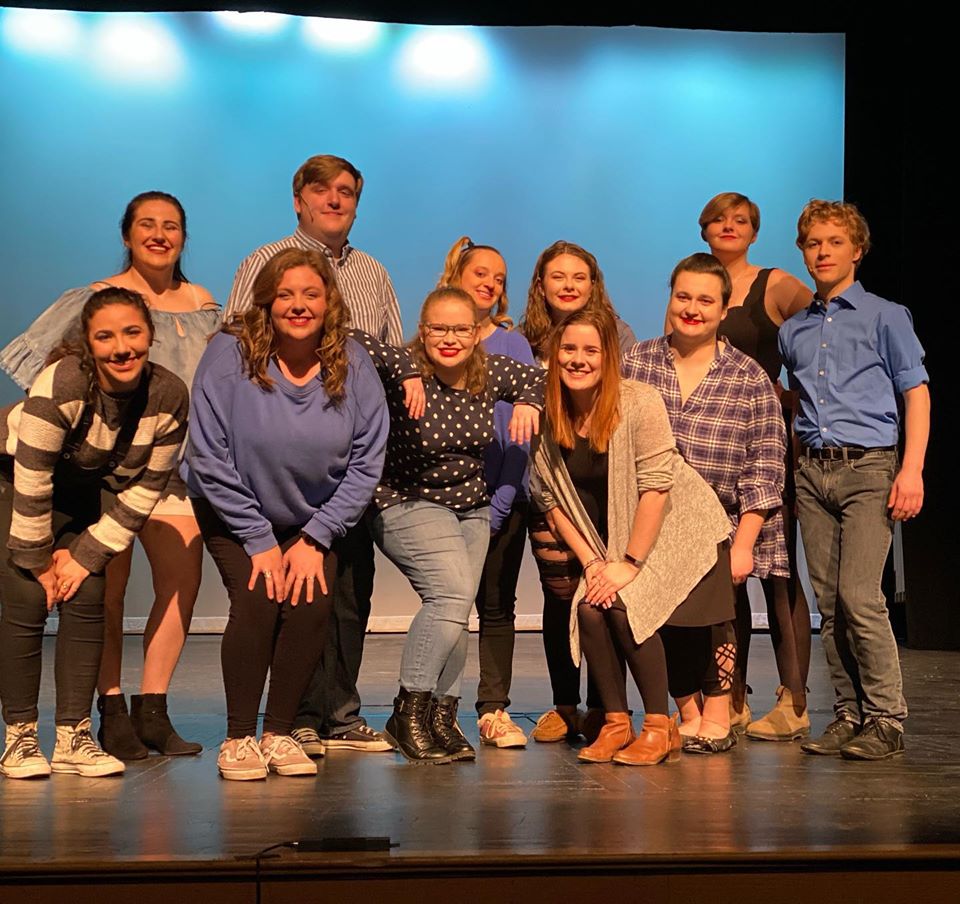 Solos included "If I Believe" from the online musical Twisted sung by Nelson, Fun Home's "Ring of Keys" sung by Sarah Bratt, and Hairspray's "Good Morning Baltimore" sung by Shaeliegh Chinian.
Smaller group performances included "Requiem" from Dear Evan Hansen performed by Ali Foley, Nelson and Michaela Piche and "You Matter to Me" from Waitress. Almost all the songs were from hit Broadway musicals that have been produced within the last 10 years.
The show was an audience hit, and many songs received standing ovations. When asked about the performance, Emily Fluet claimed her favorite number was "You Will Be Found", since it was already a favorite of hers to begin with. She also appreciated that the entire show was student-run.