Walter White
Breaking Bad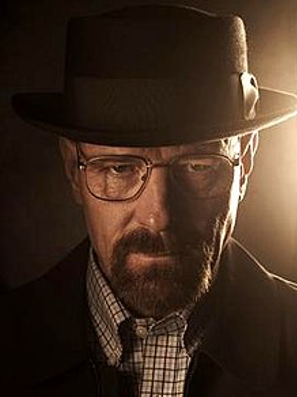 Walter White is so well written in my opinion because Vince Gilligan was able to accomplish something incredible with this character. He managed to take the dad from Malcolm & The Middle and turn him into a terrifying human being. There are countless things that he does in this show that are just straight up evil. Besides cooking meth, Walt is guilty of enough crimes to make most people's heads spin. Yet, we still like him even though he is clearly not someone we should be rooting for. He starts off as a family man in a desperate situation, but as the series progresses, we start to see his greed and arrogance take over. The money is never enough for Walt and he doesn't care about what happens to other people. I find this significant because he's such an extreme example of an ordinary man, becoming so insanely evil that with every bad thing he does, we find ourselves sympathizing with him less and less as the series progresses.
Mando
The Mandalorian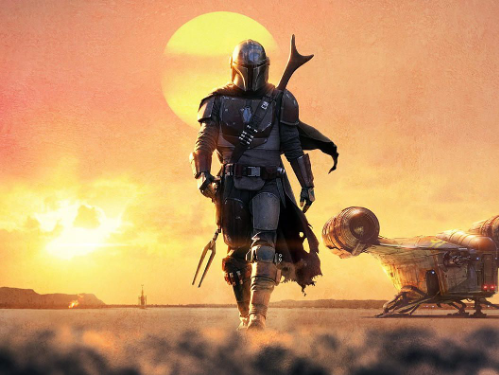 Mando is a character from the hit Disney+ series, The Mandalorian. What I find so fascinating about his character is that he's the perfect example of the reverse of a Walter White type of character arc. At first, we as an audience view him as a cold and brooding bounty hunter who kills people for scraps of armor and talks like Clint Eastwood. It's not until he meets "The Child" that we as an audience see him transform from our first impression to a character whom can be seen as heroic. The reasoning for his actions comes to serve a greater purpose than money. Even before we see him without his mask, we can see the humanity in Mando as a character. There are countless examples of father figures in television, movies, and a lot of cold and stoic figures as well. Mando is both.
Coach Steve
Big Mouth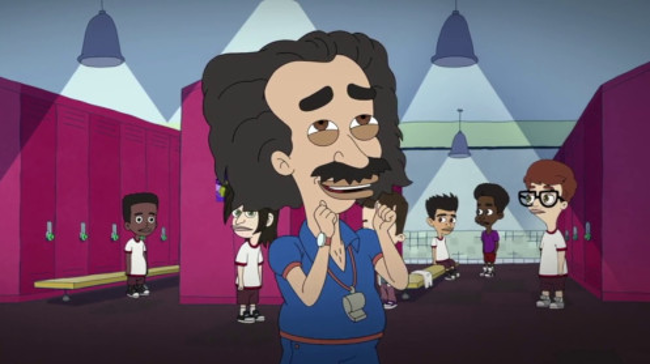 Coach Steve is from a show called Big Mouth on Netflix. In my opinion, he is the funniest character of the entire show. What I think is so hilarious about Coach Steve is just clueless he is of what's going on most of the time as well as his complete lack of a filter. While this is a show where a lot of the adults are like this, Coach Steve takes this to such an extreme level that practically everything he says is a punchline. In comedy, sometimes too much exaggeration ruins a joke, but this works perfectly with the character of Coach Steve. It's not uncommon for shows to make the kids the smart ones, but I think there's really something unique about Coach Steve that makes him stand out as a superior character.
Captain Hawkeye Pierce
M*A*S*H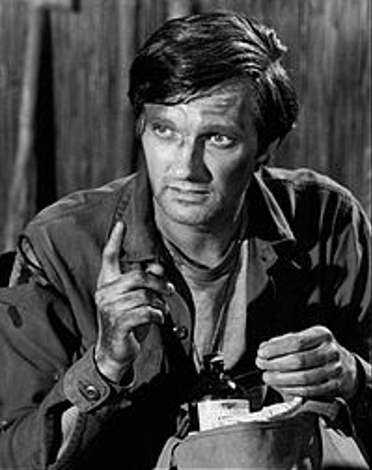 Captain Hawkeye Pierce is the central character for an old show that ran from 1972 until 1983, called M*A*S*H. Out of all the M*A*S*H characters, Hawkeye is by far my favorite. Unlike the other characters on this list, I feel like he's a character a lot of people wish they could be like. He's charming, funny, quick-witted, and everybody likes him. Yet, at the same time he's got some vulnerability to him, and through the setting of the Korean War, we are consistently reminded of this. This gives him much more depth to his character because he can be the wisecracking prankster one minute and the stud we all know and love another. M*A*S*H had a great cast of characters, but it does make it very clear how important Hawkeye is in the show.
Elliot
Mr. Robot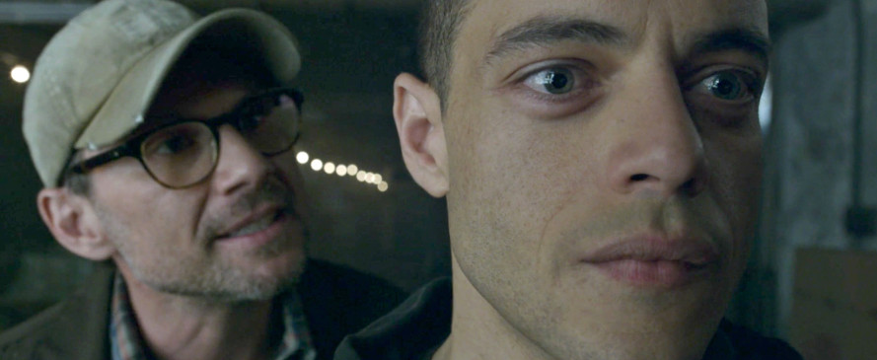 Elliot/Mr. Robot is a character I find intriguing. The reason I'm mentioning two names here, is because technically they are both the same person. In fact, neither of them are real people, but rather a manifestation of an incredibly damaged human being. What I mean is these are two "personalities" of the same person. This is what the show was ultimately building up to. One is an anarchist hacker and another is more intelligent, sane, and more mature first created after their host's childhood trauma. What's interesting about these personalities is that they're constantly fighting each other. Yet, even with this constant psychological battle going on, they both are looking to accomplish similar goals. They've seen the way the world treats their host and they want to find a way to make the world a better place for him as well as the people he cares about. The problem is that the Elliot personality hasn't been around for the same time as Mr. Robot, and therefore is significantly more unhinged when it comes to how he deals with his anger. Before he realizes that he's not the "real" Elliot, he tries to suppress Mr. Robot, thinking all he wants is control. In reality, he was just trying to protect their host. The most crucial relationship in the show is between these two personalities. They're both angry and are willing to do whatever it takes to "free the world". That's what makes the story of Mr. Robot so interesting.