Birds Of Prey and The Fantabulous Emancipation Of One Harley Quinn feels like a new injection of creativity into a universe of films riddled with a major identity crisis. The DC comics universe was once a division and block of movies that were being weaved together to acclimate into a bigger division.
However, along the way, the rain of studio interference, and certain fan backlash started to wash out the future of any cohesive foundation. The discussion of the DC Universe is one often plagued with their past, and reception of failure. Now with its eighth film out in theaters, and the commercial success of such hits as Aquaman and Shazam being the blueprint going forward, Birds of Prey followed suit.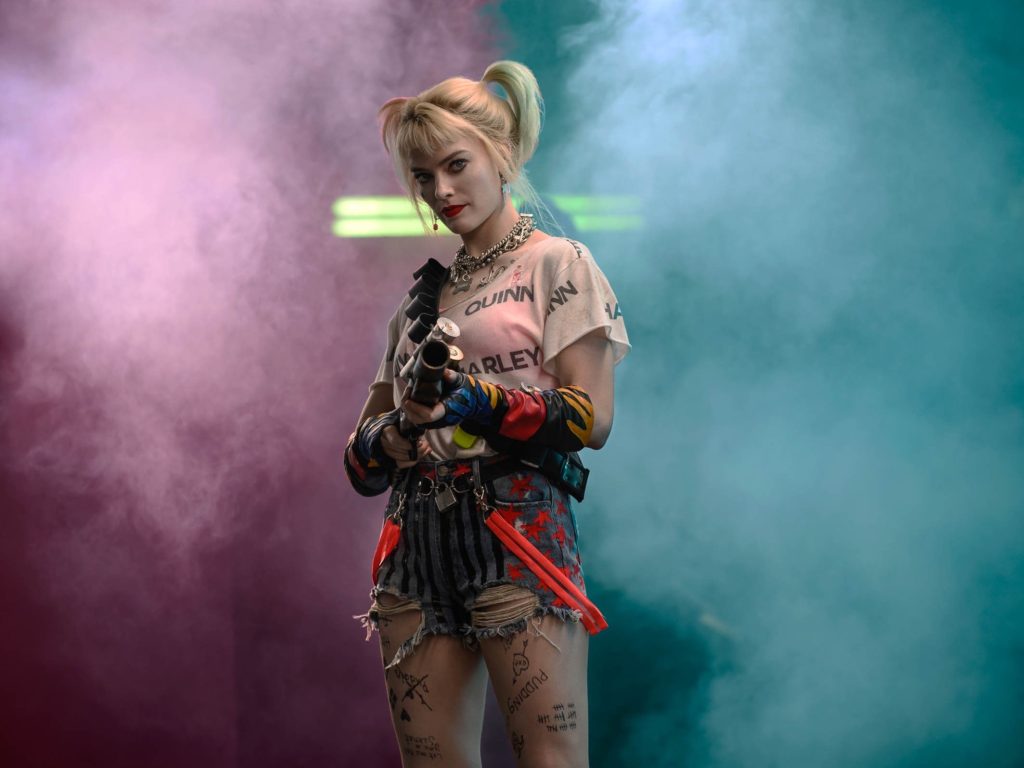 The census of movies is going forward with the presence of lower budget, solely director based films to keep pace in the landscape of shared continuities. The reason behind the new shift of identity is due to the reception. The film is garnering great reviews and critical acclaim from both branches of the audience. It currently sits at 86% certified fresh on rotten tomatoes.
An opportunity arose and I had the chance to see Birds Of Prey. When I was driving to the theater, the feeling of doubt was present in my mind over if this movie would hold up to expectations.
But, then the film started and my mind was at ease. The story is contained very well, and it's a blend of Tarantino with the amount of blood, and mutilation of body parts. The action was inspirational of John Wick due to the reshoots being done by JW director Chad Stahelski.
I also forgot to mention that Birds Of Prey is full of heart, and bears resemblance to other films such as Deadpool 1, Guardians Of the Galaxy, and Doom Patrol. The film is a triumph of passion and understanding the love for these characters. Honestly, the way all media should be especially cape flicks at this point.
Moving on the narrative is simplistic but also layered with elements of character spotlights. Many will gripe, and say that "the film sucks or 'I'm done with DC". My response to that would be everyone is entitled to their opinion.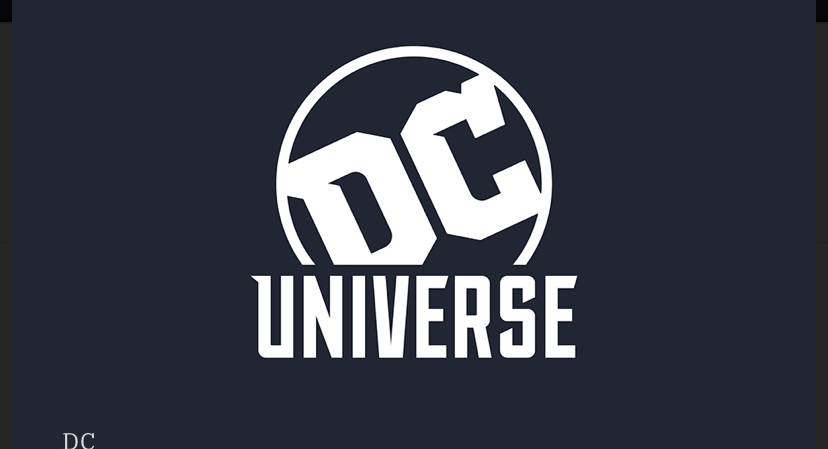 I always post non-spoiler reviews. So the next portion of this article would be the discussion of the cast and going forward.
First off, Margot Robbie does an amazing portrayal on par with Christopher Reeve Superman. Robbie has officially taken on the role of Quinzel almost like it's an extension of her personality; Not to mention the growth of Harley was laid out very well in this film. Harley went from being The Joker's "punching bag" to the maddest woman in Gotham. The jester was finally standing on her two feet and the days of exposition and camera eye candy from Suicide Squad are officially through. It's awesome to chart the timeline of development from one film to another for the longevity of a character unfolding on the silver screen. Hence why Harley's arc in BOP is a prime example of character development.
The supporting cast is very well put together. Jurnee- Smollett Bell plays Black Canary in a new perspective and it feels good to witness a new flavor of creativity on a character that was chained to the small screen on Arrow for the last eight years of cable. Don't get me wrong Katie Cassidy, and Juliana Harvaky did an amazing job with the representation of the role of the Canary. It just felt like a breath of air from Bell, and there is no clear favorite because all are worthy of the mantle.
Another highlight was Renee Montoya by Rosie Perez. Perez did well with what she had to play with. Her arc wasn't too big but at the same it was necessary. Montoya's story is heavily spoiler-filled.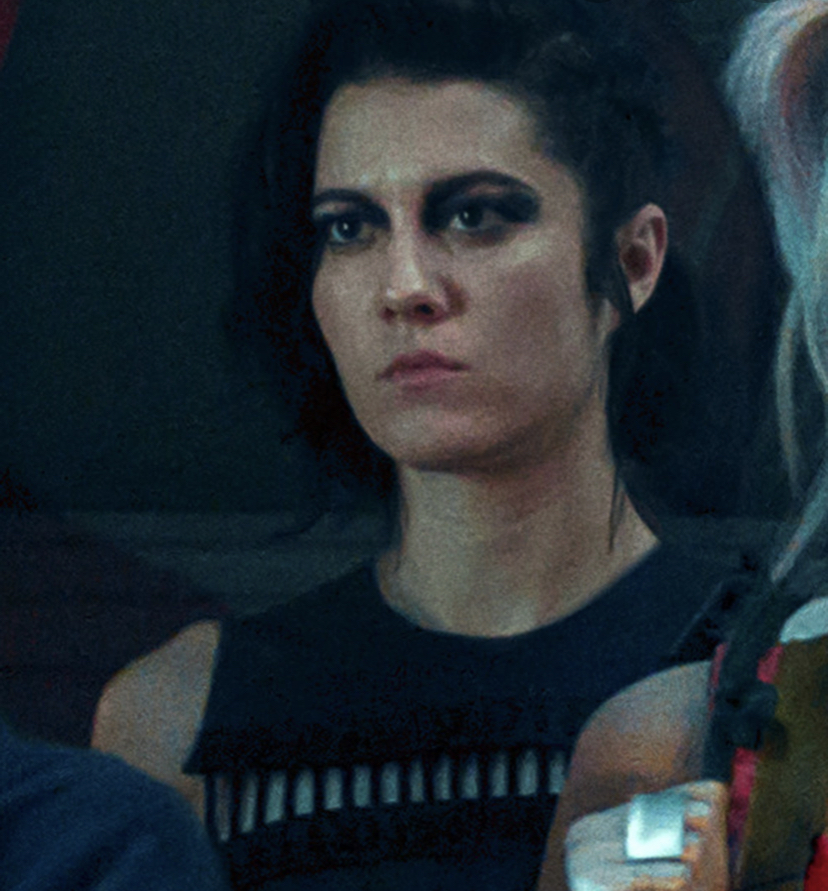 The character Huntress was absolutely awesome in this film. Mary-Elizabeth Winstead truly didn't have a lot of screen time, but when she did you could feel the empathy deep down. The tragedy of her past was painted all over her character arc. The emotion of rage burning away the PTSD in her. I would definitely want a huntress spin-off to further peel back the layers of her troubled arc. Moving on, Winstead did a good job of advancing the plot but also being the grounded element of the fantasy that Harley resides in.
Now for the question, everyone will ask "How is Black Mask". Black Mask is a character that you can only judge if you see for yourself. Without diving into dark territory just know one thing Ewan Mcgregor has a lot of fun and is a strong demanding presence absolute scene-stealer.
Another character in this film was the set design and the camera. The presence of the camera is an element of filmmaking that goes unnoticed a lot in these cape films. However, in Birds Of Prey, that's not the case. The colors are gorgeous and the cinematography gives off allure and spectacle to a Gotham that actually has a vibrant personality hindered by the scum of the criminal underworld.
The one difference between the MCU, and its opposition, the DCEU. One has a villain problem while another doesn't and Black Mask in this movie makes that distinction quite clear.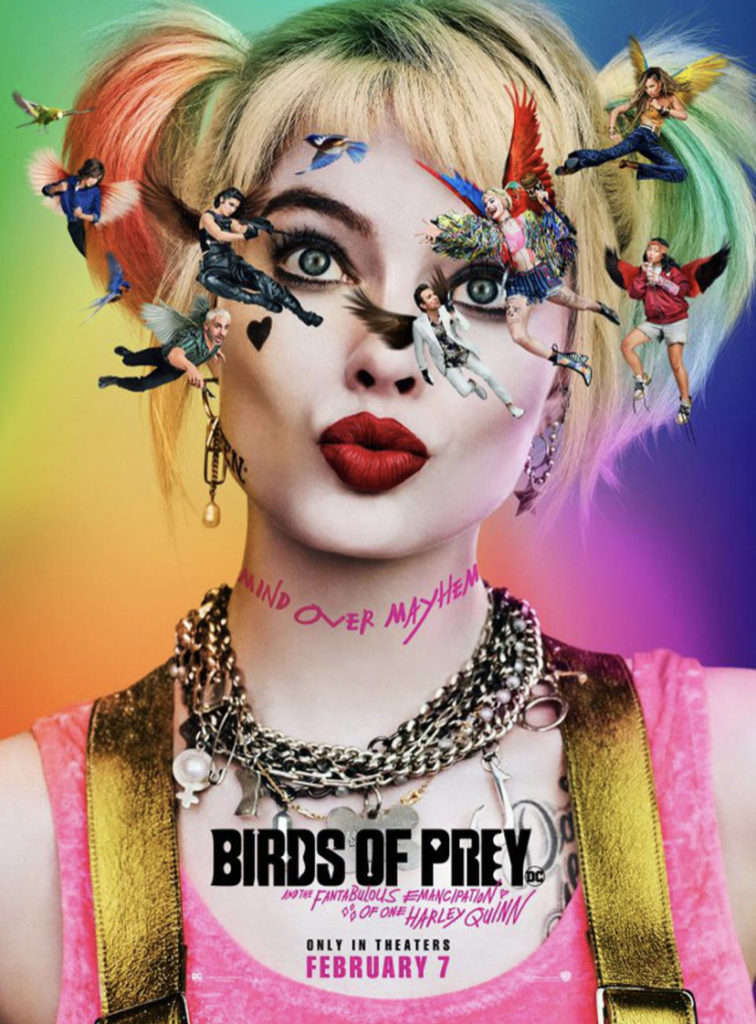 In conclusion Birds Of Prey is a blueprint of finding self-confidence and emancipation certainly fits the narrative well. I'd recommend DC is definitely branching out with aesthetic absolutely smart choices because they were so fixated on beating marvel and the mouse. Struggling to find the answer, it was right in front of them. The key is by doing these low-budget director vision films they can stand on their own. However, one thing I can state and bring to light is that the DCEU is creatively groundbreaking due to the ingenuity of aesthetic.
Birds Of Prey is a film that will divide many, and push away some. It's also one that fights the reception with bits of fan-service, funny moments, and an interesting soundtrack. One thing to know is if you want to see something new and not formulaic then give this a check out because if you fall into the latter then the Joke is on you.
If I gave Birds Of Prey a grade, it would be 8/10, concluding to that I most definitely need to see it again
If you want to see Harley Quinn take deep shade at the DC Universe while also revealing many hidden layers of ethos through film and animation. Harley Quinn, the animated tv show and Birds of Prey are currently streaming on HBO Max. Of course, both are great platforms which expand the identity and lore of these iconic characters torn from the pages, and panels drawn from years before.