Last night's episode of Grey's Anatomy was a whirlwind like any other, but it was the preview for the next episode that left fans on the edge of their seats.
The episode began with Meredith on an empty beach, looking out at someone in the distance. As we moved closer it was revealed that she was looking at Derek, her husband who died in season 11. Meredith has contracted COVID-19, and her severe case frequently leaves her in a dreamlike state between life and death.
The preview for the next episode showed Meredith seeing someone else on the beach but did not reveal who it was. This has led fans to speculate about who it may be, with many fans on social media speculating that it is Lexi, Meredith's half-sister who died in season eight.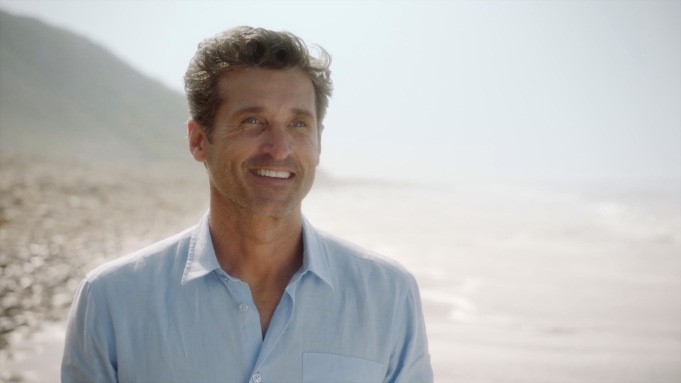 Other fans have guessed that Meredith sees her late friend George O'Malley on the beach.
Also, during the episode, there was much discussion over Meredith's plan of care. She had previously listed Alex Karev as her Power of Attorney, meaning that he would have the authority to make decisions regarding things like keeping Meredith on life support should her condition worsen.
Her colleagues urged her to choose someone else as Alex has moved away. She eventually chooses Dr. Richard Webber.
Meanwhile, Maggie was struggling severely with working in the COVID ward. She explained that she lost 53 patients since the pandemic began. It was also revealed that Dr. Tom Koracick has contracted COVID-19. This was a surprise to him as he was asymptomatic.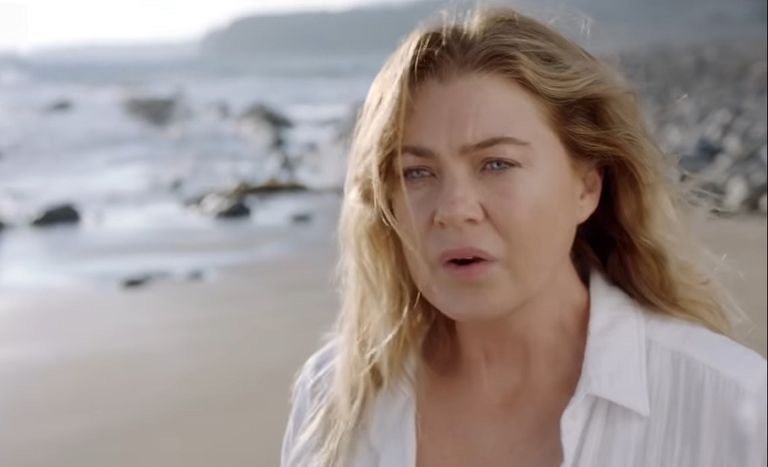 The main patient in this episode was a woman who came into the hospital with stomach pain, only to find out that she was pregnant. However, the fetus had developed on the liver, which created an interesting situation for the surgeons on her case.
The next episode will not air for another two weeks due to Thanksgiving. I cannot wait!