Web Story Linked Here on Youtube
By Rosalie Martin and Sean Ryan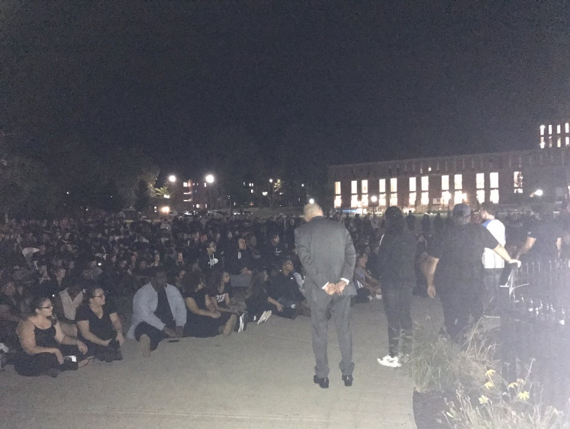 WESTFIELD, MA—Westfield State University has been making drastic changes over the past year in order to foster a safer and more welcoming environment across the campus. These changes began last year in the fall semester of 2017, following a string of race-related incidents that befell the university.
These incidents first occurred in September 2017. First, racist notes were found on dorm hall doors in Scanlon Hall and New Hall. Later, an African-American student was knocked to the ground by three young men while walking on campus.
A more extensive list of these incidents can be found on the bias incident report log. As well as many student reactions to these incidents on Twitter under #Owlsfightback.
Tricia Oliver, Campus Communications Director at Westfield State, said the school has invested more than a million dollars on new security equipment, such as cameras in the dormitories. Oliver also noted many dorms on campus had "restricted access to the buildings, so students could only enter from the main entrance."
The incidents also impacted faculty and staff. Max Saito, a Communications professor, said he felt sorry for the students who had to endure the events. Saito explained he wanted to make students feel safer and he "tried to address issues through my teaching and topics in class." He also held group discussions with students about their feelings towards the incidents.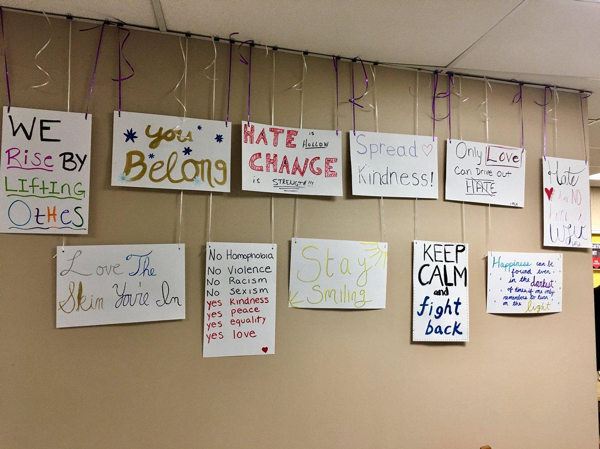 Residence hall staff also tried to help. Chandler Hutchison, an on-duty resident assistant in Davis Hall during the racial events said, "I do think Westfield did a good job of making the community safer." Davis Hall hosted a healing event, and there were multiple unity meetings at the globe on campus.
Hutchison was not directly targeted by the incidents. However, senior Radiance Flowers felt more personally attacked as an African-American member of the WSU community. "I think Westfield could have done just a little bit better with making this like a safe haven for those two young ladies," Flowers stated in regards to the first racist event in New Hall.
Flowers also added that the school could have taken more steps, including "having a separate meeting with students of color, and asking them how they are feeling and like what do they need to do and [what] do we (the minority) want from the university."
"It seems now people have almost forgotten about it, which I'm not sure is a good or bad thing, but the campus definitely seems like it has moved on," said Hutchison. His thoughts on positive progress have been echoed by many we spoke to.
Westfield has devoted time and money into this situation, yet only time will tell if it truly marked a change on the WSU campus.