On February 26, Westfield State University's Student Government hosted WSU Alum and State Senator Donald F. Humason. Senator Humason represents the Second Hampden and Hampshire District, a zone that encompasses numerous towns, including Westfield.
Humason graduated from WSU exactly 30 years ago with a degree in Criminal Justice. As a WSU student, Humason participated in SGA's commuter council and lost his first ever election- a bid for SGA president. "I learned just as much from losing that election as I did in any winning one," remarked Humason.
Since WSU, Humason has been elected 6 times to State House of Representatives and 4 times to State Senate, spanning a victorious electoral record that would leave any politician envious. After graduation, Humason used his CJ degree to work at a courthouse, but was later recruited to work for a State Senator who saw his potential. Humason has been in government ever since. 
At SGA, Humason shared his experience as a politician and fielded questions from eager student senators. The topics discussed ranged from the potholes of Western Ave to Opioids and the bitter partisanship of the United States Congress.
Humason is a republican in a majority democrat state, and has years of experience working with people of differing political views. "There's nobody [in the State Senate] I wouldn't have over for dinner," Humason noted about convivial State legislature.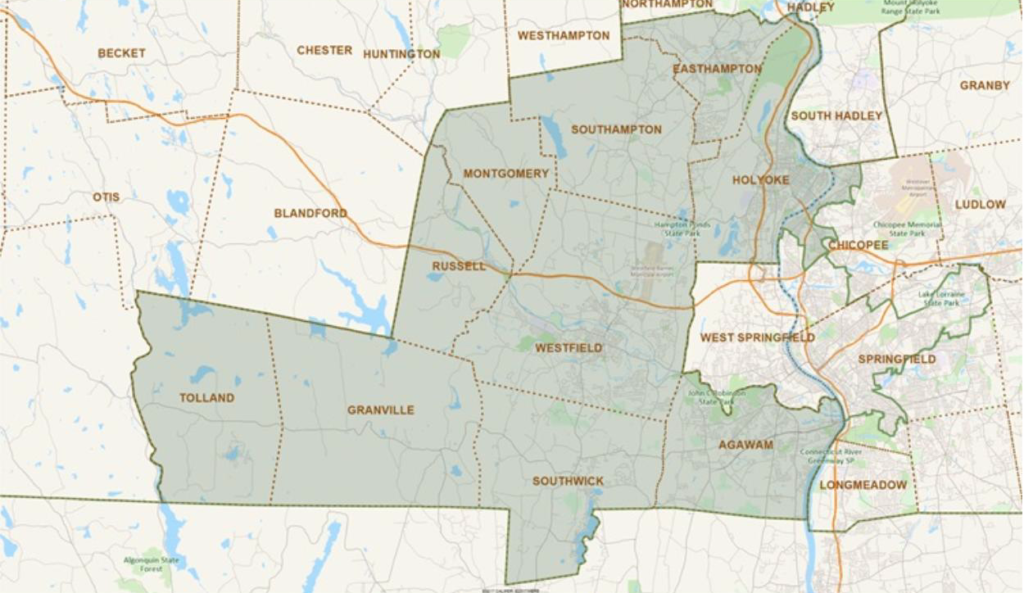 When asked about the political turmoil in Washington D.C., Humason said "It's kind of embarrassing, but it's not that unusual," referencing the historic disagreements that have happened on the federal level. Humason praised the value of debate and respectful disagreement, teaching how they can actually lead to political alliances. "The person you argue with today is the person who's going to sponsor your bill tomorrow," Humason said. 
Senator Humason spoke at length about the importance of going beyond the voting booth and reaching out to your political representatives. Humason's advice for being heard centers around differentiating yourself from other people or mass mailings ("Slacktivism," as Humason called it.) The very best thing is to show up to a representative's office in person. Barring that, meaningful phone calls and handwritten letters are okay. The last resort should be email.
Humason stressed that representing such an enormous number of people is difficult, especially since different constituents speak louder than others. That underscores the importance for each and every one of us citizens to learn how to use our voice and self-advocate.
If you are interested in finding your state (and federal) representatives, you can use the "Find My Legislator" tool on malegislature.gov/FindMyLegislator. The point was summed up by a quote shared by SGA president Marcus DiBacco: "Decisions are made by those who show up." (Harry Truman, date unknown) 
When asked what advice he had for future leaders, Senator Humason suggested to "keep your options open." During WSU, Humason had no idea he would ever hold public office. Now he has a 30-year political career to look back on, built on experience gained here at Westfield State University.
The Student Government Association would like to sincerely thank Senator Humason for sharing his time and wisdom with the students at WSU. 
Student Government Association is open to all students and holds public meetings every Tuesday at 5:30 in the SGA room near Dunkin' Donuts in the Ely Campus Center. Come by to see interesting guest speakers, learn about what's going on at WSU, or get involved on campus.