Suspect, Vadym Misiruk, 19 was arrested Friday morning, 9/20 in connection to the murder of Southwick resident Nazar Tkach, 17.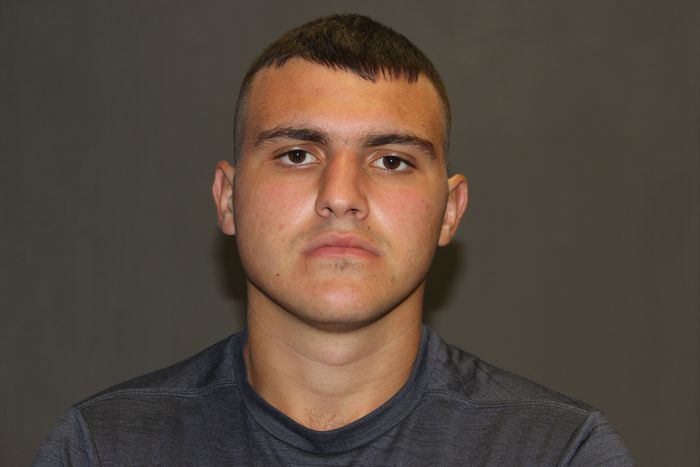 Misiruk's attorney entered a not guilty plea on behalf of Misiruk who is being charged with murder. However, the hearing resulted in an order for the assaliant be held without bail.
Misiruk told investigators he "blacked out" or "snapped" upon being called a racial slur by Tkach, who had been a friend according to police reports.
After the two entered the wooded area, witnesses reported hearing noises, including Tkach yelling "Yo! What the f—!" Just as well, witnesses told police they saw Misiruk exit the park holding a large razor and his hands covered in blood.
A neighbor also called 911 upon hearing screaming from across the street. Westfield Police did not find anything immediately upon searching the park grounds.
Around 3:30pm Tkach's body was found lying in a pool of blood with his throat lacerated. In a hole found on Tkach's pants, a chunk of skin was missing. Misiruk admitted to returning to the body to slice off the flesh from Tkach's leg.
Misiruk also admitted to getting rid of his clothes and shoes to remove any evidence of Tkach's blood.
Already, Misiruk had been awaiting trial for three separate assault cases from 2018. One involving an assault on four police officers and a K9, one accosting a woman and another punching his own brother.
The Westfield Voice will continue to update this story as more information comes to light.