Last week, Westfield State held its annual Family Weekend. Family members came to campus to visit on Friday, Saturday and Sunday to see their children, siblings, grandchildren, and friends who have been working hard during their first month on campus.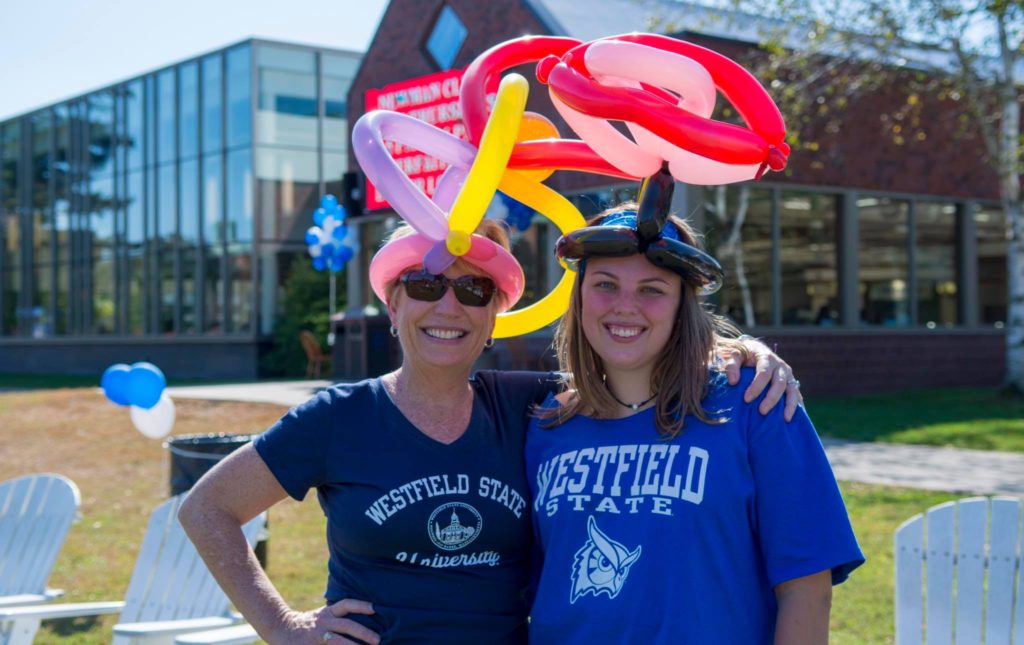 In the morning, families participated in events like mini-golf and lawn games, visited the petting zoo on the green, painted pumpkins, made balloon animals and took advantage of free food and drinks provided by local businesses. The Dining Commons also provided delicious food for students to enjoy with their families.
The afternoon and evening activities included sporting events such as a Men's Soccer game on Friday, and Field Hockey, Football, and Alumni Softball games on Saturday. The Student Theatre Association showcased their talents in "An Evening of One Acts," on both Friday and Saturday.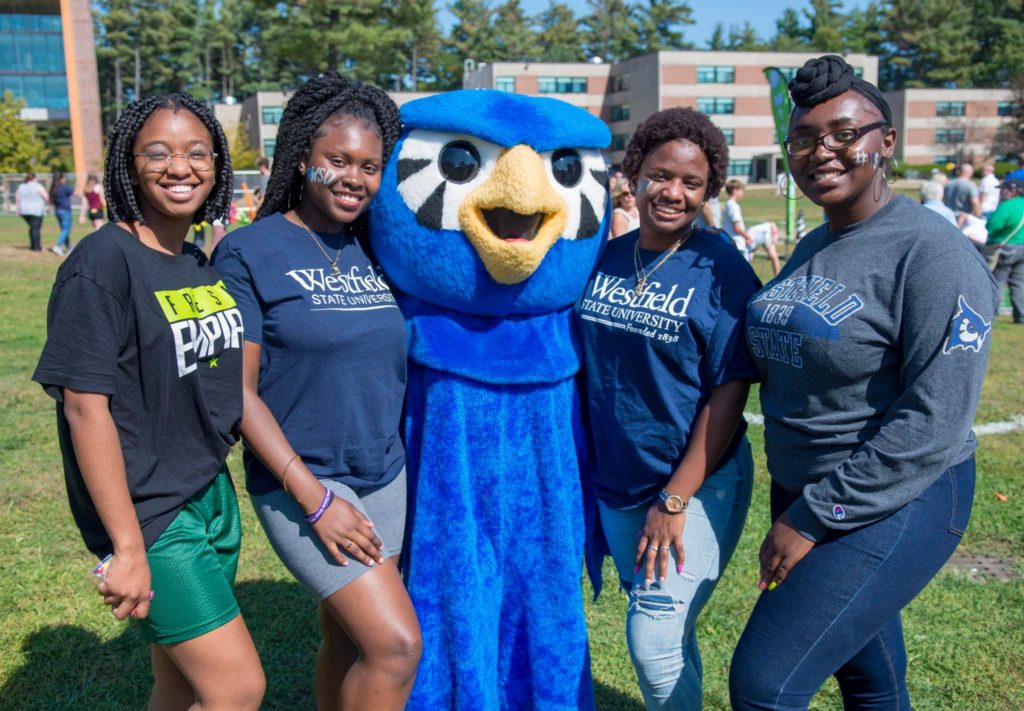 Friday night the Campus experienced "A Night With the Legends," as Elvis, Neil Diamond, Lady Gaga, and Cher impersonators performed in the Woodward Center.
This weekend also served as Homecoming for WSU Alumni. Former students of all ages returned to campus to participate in events like a Charity Golf Tournament, an Alumni Art Show, as well as food, music, and trivia at the Alumni Tent outside the Woodward Center on Saturday.
The Weekend concluded with Ecumenical Services in the Albert & Amelia Ferst Interfaith Center, as well as a Brunch in the Dining Commons.