On Friday, Dec. 6 and Saturday, Dec.7, Westfield State University's Dance Company held a dance show in Parenzo Hall to raise awareness for suicide prevention. 
During this season, there were 16 student choreographers who contributed to dances for the show's theme of "Electricity," with 53 dancers in total.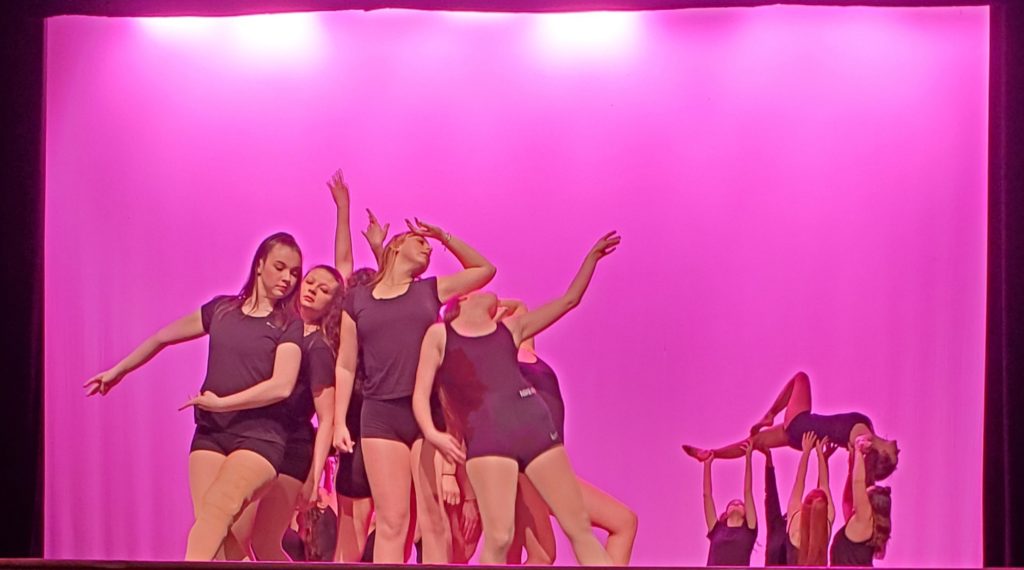 For every show the company performs, they choose a charity to honor and collect donations for. This semester, the company chose Suicide Awareness Voices of Education. 
As one of the nation's first organizations dedicated to this cause, SAVE stated their mission is "To prevent suicide through public awareness and education, reduce stigma and serve as a resource to those touched by suicide." 
One of WSU's dancers, Meghan Beaumier, highlighted the importance of raising awareness for this cause after having the loss her brother to suicide a year ago. "I truly believe that if he had access to resources that SAVE gives to the public, that he would be here for this very performance today," said Beaumier.