By Mike Moriarty and Craig Salvador
Last fall took an unexpected turn at Westfield State University, as mosquitoes carrying the Eastern Equine Encephalitis virus came to Westfield and threw student schedules into disarray.
On Sept. 27, Westfield was elevated to high risk for EEE, so the University's Administration responded accordingly and issued multiple changes to the events at WSU. This included a strict 6pm curfew for all activities.
Athletic Director Richard Lenfest Jr. described some changes he was forced to make due to the new curfew, "We moved a football game against Bridgewater to a noon game [the following day], had to move a field hockey game to Fitchburg, and pinched the club and intramural times."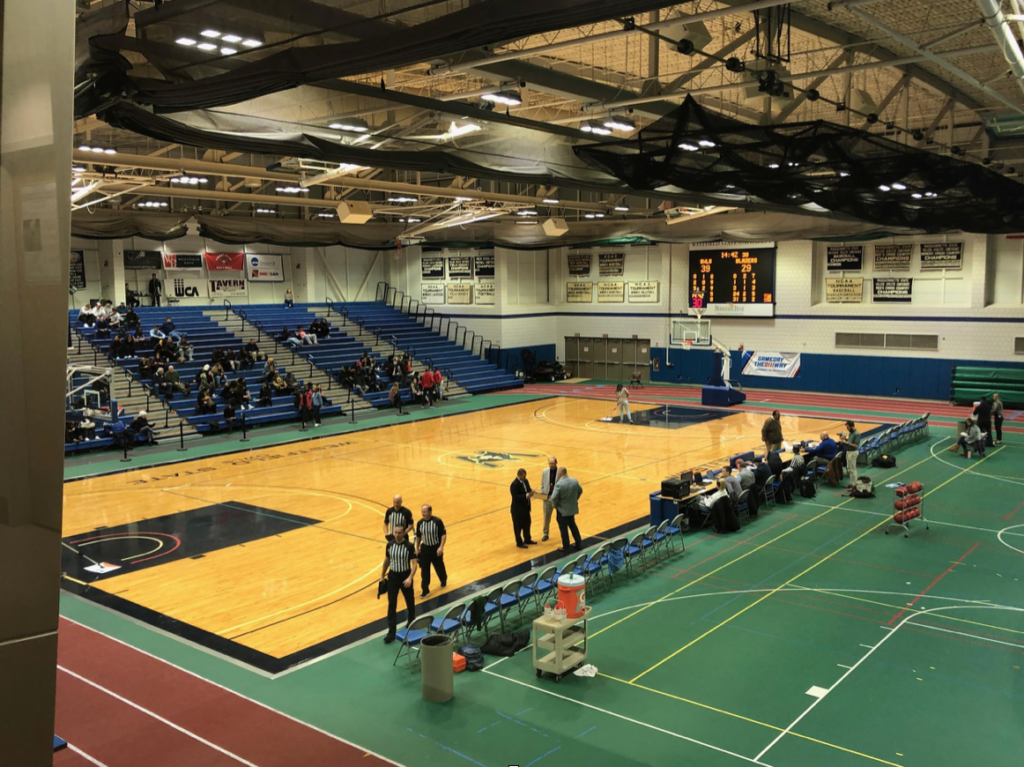 These scheduling conflicts, while necessary for student safety, sometimes caused larger conflicts for students than for the administration rescheduling them.
WSU kicker Corey Pooler explained the new schedule affected the soccer team, as they were "decently annoying because we had to be on the practice field way more and Monday's were all different…Monday practices which were 6 o'clock to 8 o'clock every Monday changed to where we had to be off the field at 5:30 and start practice at 4."
Assistant Director of S.A.I.L., Matthew Dellea, explained while the 6pm curfew did not affect their programs, it made planning inconvenient because S.A.I.L preferred to be outside for events whenever possible.
For some, the rescheduling meant more than just an inconvenient practice time, it also altered previous responsibilities and hindered student's ability to work their typical shifts.
WSU Movement Science major Hannah, who chose not to give a last name, is a referee for youth sports at Stanley Park. "We had to make sure no teams were outside after 6pm and we also had bug spray available for all the players…but the kids they just wanna play," said Hannah.
Hannah also touched on the struggle of balancing school and work. "My hours got cut back for work… while I was offered to work the earlier shifts I could not because I had class."
These were the unintended consequences the Administration created trying to keep WSU safe from EEE. However, as the days got colder, the mosquitoes have disappeared and students could revert back to their normal schedules.
For more WSU student insight on the affects of the 6pm curfew, check out Elizabeth Weinberger's story of switching her intramural sport from frisbee to indoor rock climbing.