Residential students at Westfield State University, were allowed access to their rooms to pick up essential belongings on Saturday, March 14 through Monday, March 16.
Many students expressed great uncertainty about the remainder of the semester, while others spoke about the impact that the coronavirus has had on society.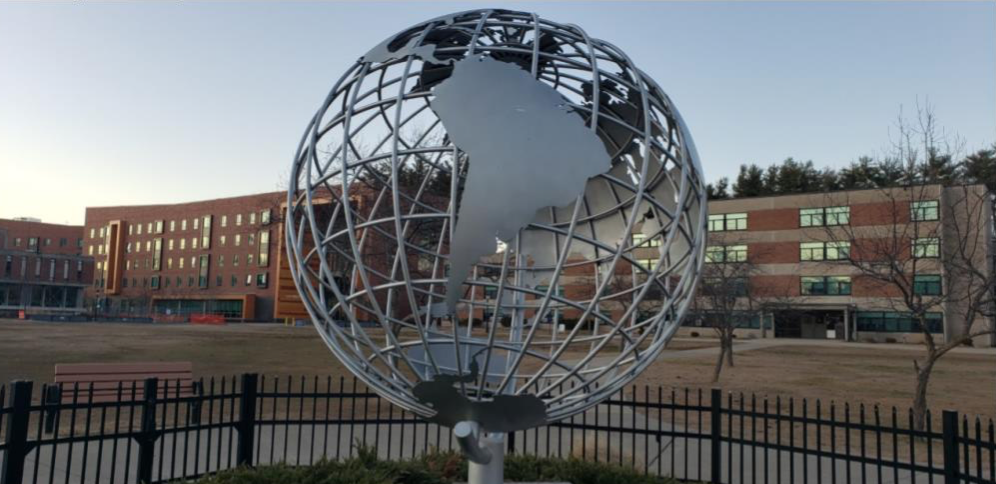 The mood was very somber around campus as students gathered their possessions and left campus.
"Honestly, I feel it's bittersweet. I feel some students do better in class than online," said Resident Assistant Alexandria Dotiwalla. "For some, campus is an escape from home life, and it's a place for support groups, study groups, and friends and since students are going home, they won't have access to these resources."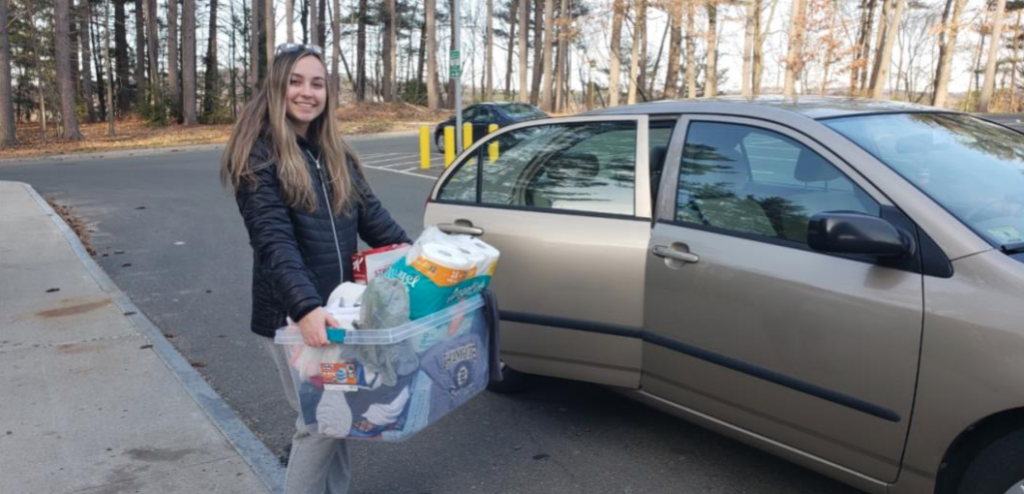 "I feel like my time is cut short with my residents. I wasn't done bonding with them yet." Said Dotiwalla, "Some were so sad to leave, they were crying and tearing up." 
WSU students will begin taking classes exclusively online beginning March 23. There have been concerns about transitioning to online learning, but the University will provide counseling, tutoring, and advising in remote formats. 
Currently, there are no reported cases of the Coronavirus on the WSU campus, and no students, nor employees have been tested or are awaiting test results that the University is aware of. 
All updates and current information will be available on WSU's Coronavirus Update page. Information on COVID-19 can also be found on the World Health Organization's website and the Centers for Disease Control & Prevention website.