Picture this: you are in what seems like the millionth month of quarantine. You have gone through all the "standard" quarantine hobbies; baking, Chloe Ting workouts and participating in the reign of Tiger King. There surely cannot be anything left to do, right?
Wrong.
Here is where the hand-held game, Among Us comes in. It is a multi-player game with your co-gamers called "crewmates". The goal of the game is to as a team collectively defeat the imposter before time runs out.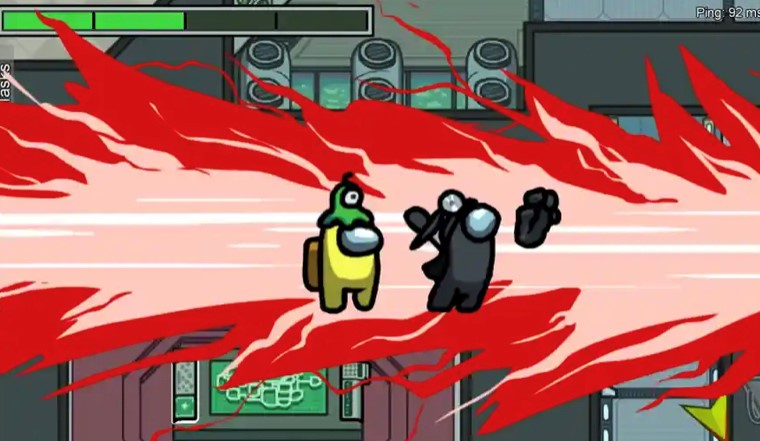 To do this, every crewmate must complete a list of tasks before getting killed. The tasks are small, simple puzzle games like matching. Completing them means that the ship, aka the vessel the game is in will be saved.
When a crewmate is killed; the body must be reported and then there will be a meeting. You can also call a meeting if there are no dead bodies but be warned: this is seen as 'sus", or suspicious since there was no dead body.
 As a team, you must all decide who seems the most "sus" and vote them out.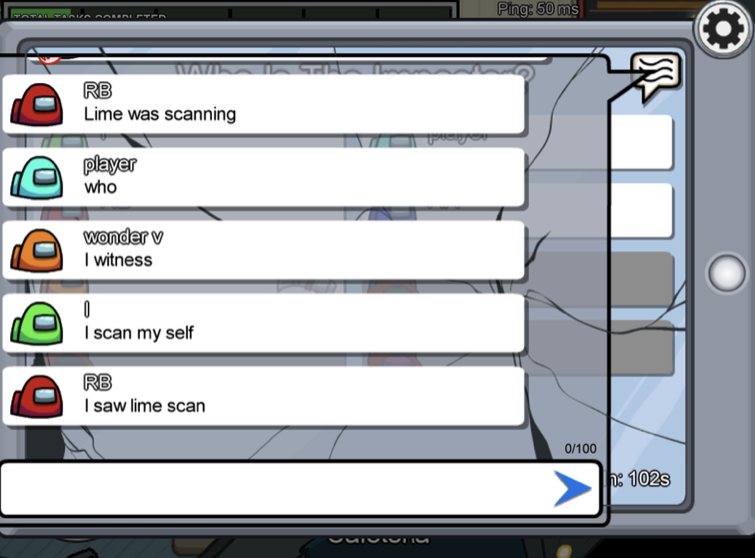 If you happen to be the imposter, you must be stealth enough to not be accused. Since the game takes place on a ship, and the ship has many rooms with tasks, you must make sure there are no witnesses! Believe me, I have made this mistake before, so be on the lookout! 
Besides being a time killer, Among Us is a great activity for friends, especially during the pandemic.
"I play Among Us because it's a great way to safely socialize with my friends during the pandemic" Spencer Van Tassel explains. I've played with Spencer before, and he is one fierce imposter.
The games go by quickly too, which is a reason why many students play as an easy distraction.

"The games are pretty short which is good quick recharge sessions in between homework or meetings" Olivia Sooms says.
So, if you are looking for a way to pass the time during what seems like the millionth month of COVID/quarantine, play a round of Among Us!