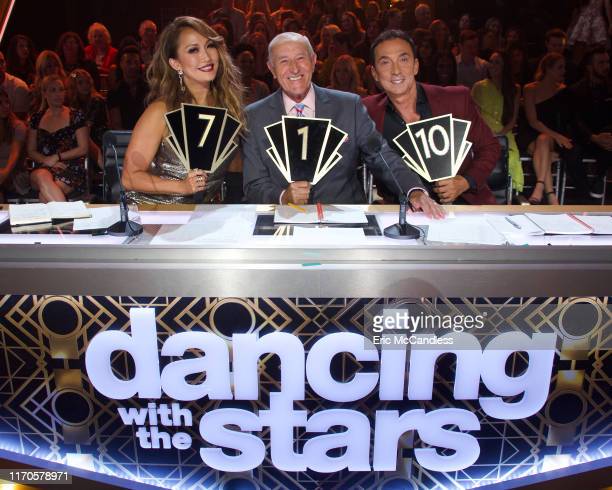 For a few weeks now, Dancing with the Stars has been airing its thirtieth season. They have a lot of different stars this season, and even have decided to make history with the first same sex couple. Some of the stars this season are Matt James from season 25 of The Bachelor, Suni Lee, fresh from her recent wins at the Olympics, Jimmie Allen, a country singer, Melanie C, one of the members from Spice Girls, Martin Kove, who participated in a few of the Karate Kid movies, Brian Austin Green, a 90210 star, Jojo Siwa, who was the first star confirmed for this season, and many more.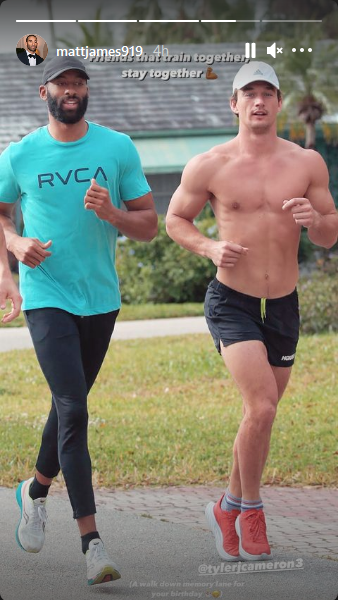 So far what I have seen of Suni Lee has been quite amazing and she has been doing well overall with her partner Sasha Farber. They have clearly been making big strides, and it feels like it has been an experience to see a completely different side of her that isn't just gymnastics. Lee has been really throwing herself out there and I feel like after coming from something as big as the Olympics she has a big chance of having a good fanbase. This can make her a strong competitor this season.
There have been two pairings who have been going through a lot this season, starting with Brian Austin Green, with partner and girlfriend, Sharna Burgess. I feel they have been doing very well throughout the episodes so far, although I wonder how it is to be dancing with someone that you are romantically involved with.
Another duo who has been given some very interesting circumstances is Coby Rigsby, who is the face for Peloton and Cheryl Burke. They both have tested positive for COVID during these weeks and surprisingly, were not eliminated from the show. They have instead found other ways for this duo to participate, for example doing their dances separately from home. So far, they have done pretty well considering their circumstances.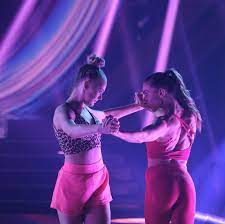 As I mentioned before, there has been history made when it was announced that Jojo Siwa was going to have a same sex pro, something that has not yet happened before. This pro is Jenna Johnson. They made their debut on the Dancing With the Stars stage and were able to really show just how much they really work well together.
As I have noticed the more the show has continued, there has been more controversy over Siwa having previous dance experience than her having a female partner. It has been really amazing how they have been taking every dance they have done so far on the show with stride, and are definitely big contenders for the rest of this upcoming season.
This season the dancers have been really interesting and talented, and we will have to watch to know who will walk away with the infamous mirrorball trophy this year.