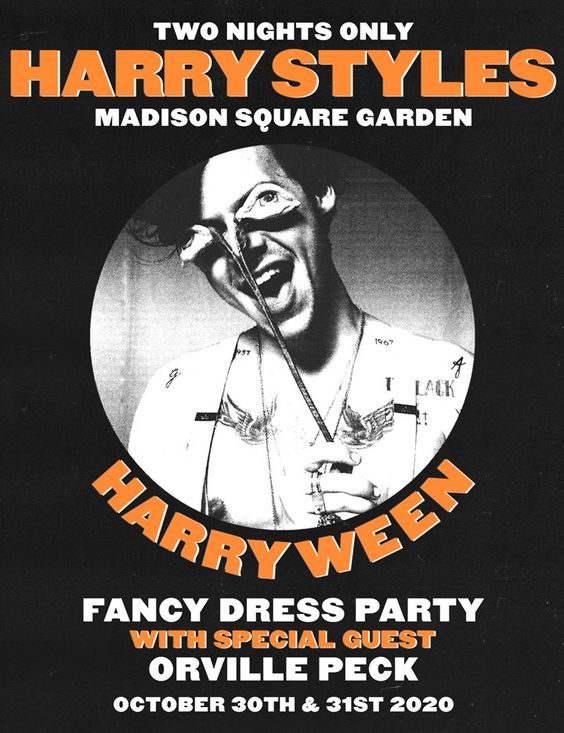 Halloween was anything but scary for Harry Styles fans. This past Halloween weekend Harry Styles and his band performed at Madison Square Garden located in New York, New York. These performances were very special due to the fact that it was Halloween and that it was basically a Halloween party in itself.
But, this was not the first stop on Styles' list. On September 4th, 2021 Styles' Love On Tour began in Las Vegas Nevada. This tour was associated with Harry Styles' second studio album, Fine Line which came out in December of 2019. Needless to say, this tour was overdue, with push back because of the global pandemic.
Besides the infamous NYC stops, Styles went to Mohegan Sun, located in Uncasville, Connecticut and TD Garden in Boston, Massachusetts.
The set list stayed the same for LOT. Styles played his album, along with a few fan favorites like "Kiwi", which is off of his self-titled debut album, Harry Styles (2017).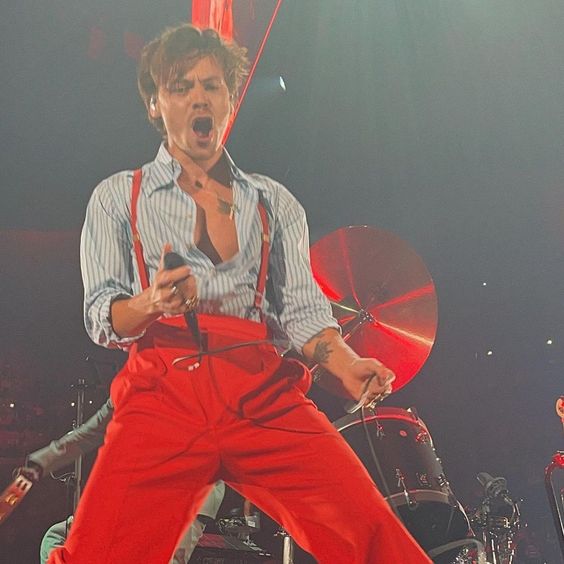 "I could literally feel the energy and excitement radiating off of him and everyone in the arena", regarding her experience with the performance of "Kiwi" at TD Garden, Westfield State junior Danielle Roberge said.
Another touching moment comes from the Mohegan Sun performance, where Harry Styles had the entire crowd sing "Happy Birthday" to his mother, Anne Twist.
The energy continued to be high with the performance of "Sunflower Vol. 6", a song off of Fine Line.
"I really enjoyed Sunflower Vol. 6, since he performed it on the side of the stage closest to where I was. The musicians were interacting with the crowd a lot during this song, too. It's one of my favorite songs as it is, but the live performance made me love it even more" Westfield State alum Meag Davis said.
Harry Styles has been very open and accepting about himself, even with controversies like the 2020 debacle with Candace Owens, who responded to a Vogue cover with Harry Styles in a dress, saying "Bring back manly men ".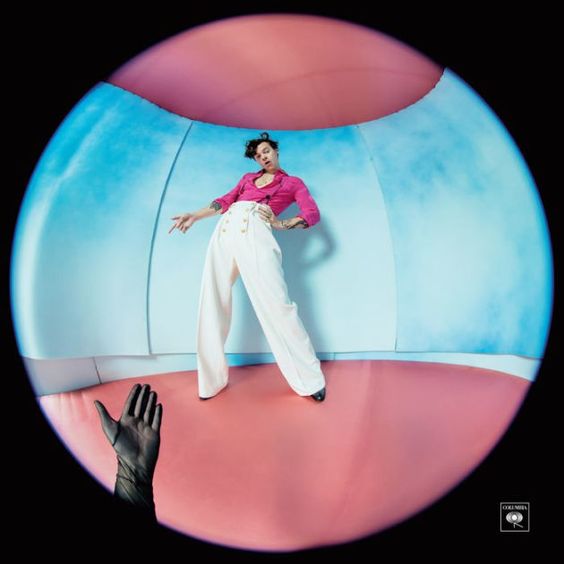 Styles is also very accepting of the LGBTQ+ community, with songs like "Medicine" rumored to be about bisexuality. This has helped a lot of fans learn about themselves as well.
"(Lights Up) is the song that helped me come to terms with my sexuality and being comfortable with myself, and at Harryween the entire stadium was a big rainbow and it was the most wonderful beautiful validating movement I've ever had.. I've never felt so comfortable being myself" said Westfield State senior Hannah Brodsky. 
Love on Tour's North American tour will end on November 28th in Long Island, New York. Harry Styles also has a cameo in the new Marvel movie; Eternals as Eros, Thanos's brother, out in theaters now.