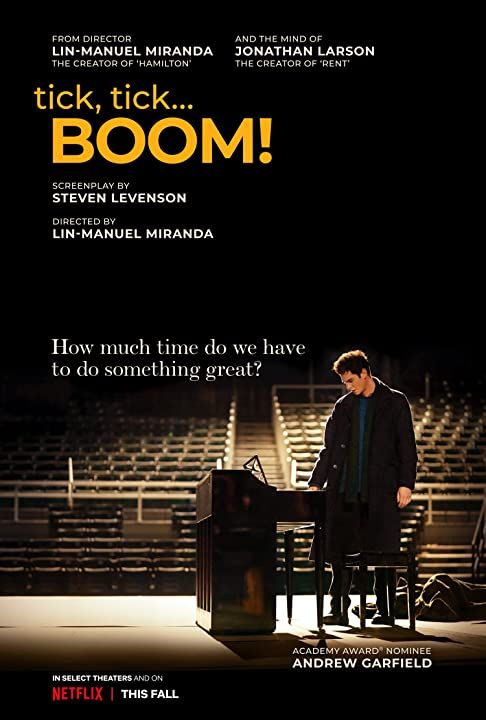 On Friday, November 19, 2021, the movie musical edition for Jonathan Larson's (the creator of Rent) autobiographical musical, Tick, Tick… BOOM! was released on Netflix. 
Directed by three-time Tony Award winner, Lin-Manuel Miranda; most famous for writing the Broadway hit Hamilton. Miranda himself had previously starred as Jon in 2014
This movie was a love letter to the art of musical theatre.
The show begins a week before his thirtieth birthday and follows him questioning if he has done enough. He second guesses everything including his goal of becoming a broadway composer.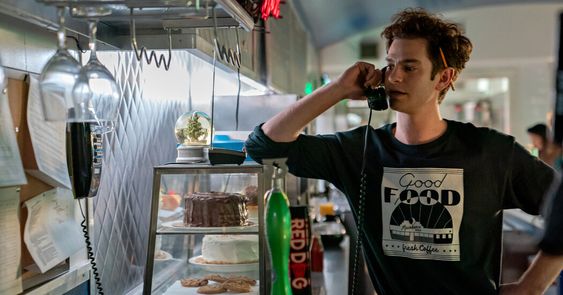 What began as a one-man show performed by Jonathan Larson himself became a three-person musical, following his death in 1996. The show made its off-broadway debut in May 2001.
Now two decades later, Tony Award winner, Andrew Garfield steps into the role of Jonathan Larson. Despite his long career on the stage and screen, this is his first performance in a professional musical.
The whole world was unaware that he could sing and Garfield blew it out of the park. His voice has this strength to it that you would expect; with the small clips released by the film showcasing "BoHo Days" (a song originally cut from the stage musical).
This movie showcases a theatre kid in his element, getting lost in the art of creating something the world hasn't seen. His relationships suffer and his world is turned on its access.
The movie format allowed for a deeper dive within the show, but still pays homage to the original setup; as it flashes between life and Jon on the stage performing the version we all know.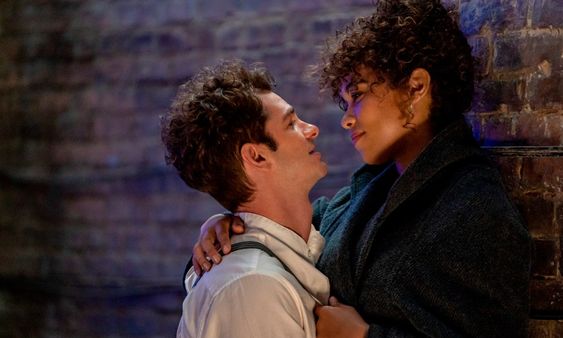 For example, scenes with him at the piano and two actors joining in to sing the parts of other characters. The two characters are Jon's friends Karessa (Vanessa Hudgens) and Roger (Joshua Henry).
The music itself hosts many references to other musicals. With a short clip of "Let's go Fly Kite" from Mary Poppins. As well as "Cool" and "Tonight" from West Side Story are featured in the ballad "Why",. aAs Jon is refledcting on his time with his best friend Michael and their lives growing up in theatre.
The show however mainly references Stephen Sondheim (seven-time Tony Award winning composer) who was a mentor and a friend to Larson and his work.
The song "Sunday" is a reference to Sondheim's Sunday in the Park with George but also stands out to Broadway fans as it is chalked full of famous cameos. To list out the names of the Broadway legends just within this scene would take up the entire article. But just to name a few, Tony award winner André De Shields and two time Tony award winner Chita Rivera.
A small cameo was made by three of the original cast members of Larson's hit Broadway musical Rent (Wilson Jermaine Heredia, Daphne Rubin Vega, and Adam Pascal); which was set to begin previews the day after he died of heart failure, a week before his thirty-sixth birthday.
Larson never got to see the extent of his legacy, his success. He posthumously received a Tony Award for Rent in 1996.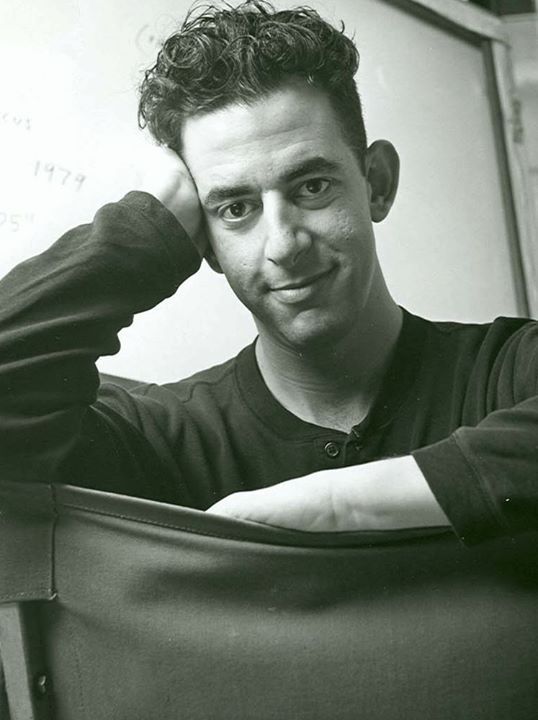 Rating: 4/5 stars