With less than a month left in the 2022 women's softball season, the team sits at 8-14. Coming off an impressive 4 game win streak, these ladies are not going down without a fight. After starting out with some tough competition, the Owls are currently sitting in a three-way tie for 2nd place with a 3-1 record inside the conference. Bridgewater St. and Framingham St. are the teams Westfield is tied with. However, the Owls are starting to gel and show immense promise to finish off this season.
Head Coach Skania Valencia was hired to lead the team in October 2021 and entered her first season as Head Coach. Having a decorated background and an immensely talented college career playing the game, she is laying the foundation for success for this team.
With a vision and plan in place, her team is starting to turn a corner. Having a 3-year career as an assistant coach at her alma mater, Division 2 Mercy (N.Y.) College and served in event operations with the San Diego Padres.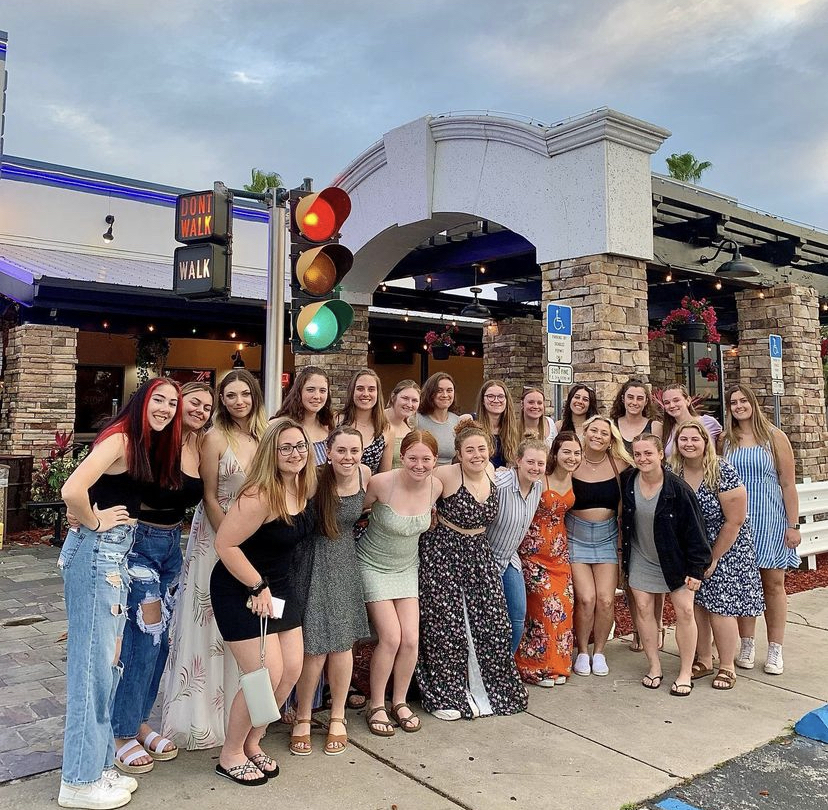 Coach Valencia during her college career playing from 2017-to 2018, broke the school record for RBIs with 48, averaged a .401 batting average, and had an elite SLG% of .674. Proving to be a complete athlete, she also earned D2 ADA Academic Achievement Award, ECC Commissioner's Honor Roll, NFCA All-America Scholar-Athlete, CoSIDA Academic All-District, and made D2CCA Second Team All-Regional. When it comes to dominating on the field performance and being an exceptional student in the classroom, Skania Valencia is the proper lady for the job.
Throughout this season, Westfield State shows its talent by having 2 players inside the MASCAC top 10 rankings for hitting and 2 inside the top 20 for extended hitting. There is some quality talent, and depth at the pitching position, with 3 players ranked inside the top 20 in the MASCAC rankings.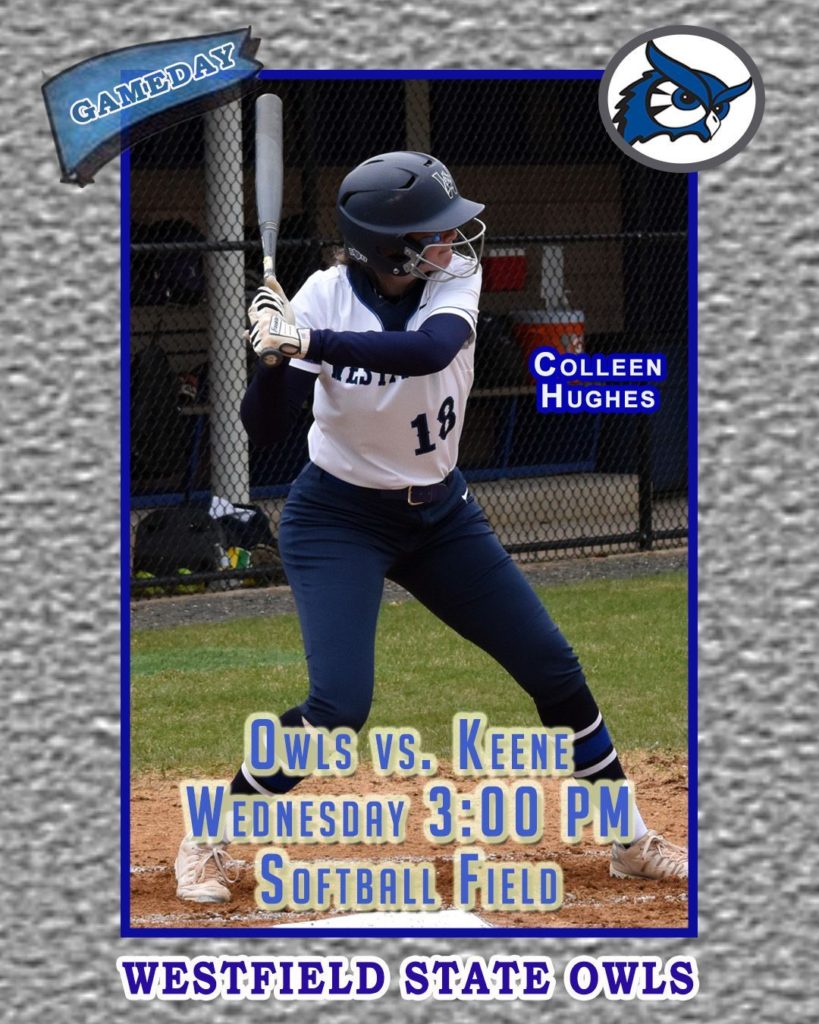 The Owls also have 3 players inside the top 20 for fielding to make it a complete package. The rankings to back it up prove that the Westfield State Owls softball team hangs with the best. With this team starting to get on a hot streak, there is a strong chance this team can make a run and get into the MASCAC tournament.
The Owls play Worchester State Lancers on Friday, April 15th with a double header. They will be playing in Worchester.
With quality depth and talent on the team, the Westfield State owls really hit their stride. Coach Valencia will have her team ready to play and look to further develop her ascending team. Be sure to come out and support our ladies and cheer them on to victory! GO OWLS!