"Marcel the Shell with Shoes On" Movie Review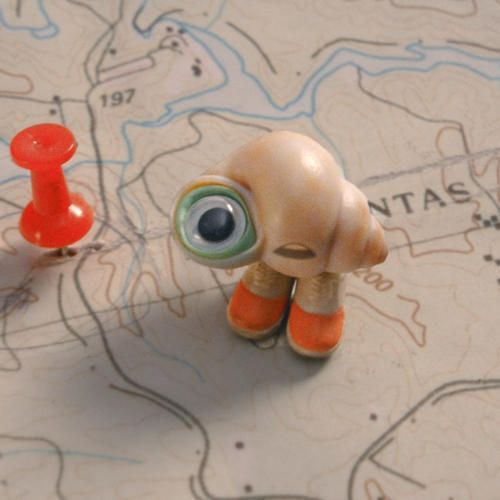 At its core, Marcel the Shell with Shoes On  is an emotional film, with a lot of heart to it. While it is maybe more of a documentary than a fictional film, it has fictional and animated elements that bring the waterworks. The focus on the little shell creatures that make up the cast are adorable, but have emotional arcs of their own. Marcel is a compelling protagonist, and the journey he goes on tugs the heartstrings.
Marcel the Shell with Shoes On is about Marcel, the small shell-like character, who has a documentary made about him. The documentary within the film explores him, how he lost his family and his mental struggles. The rest of the film follows a mockumentary format as we learn more about him as he tries to find his missing family.  Chock full of emotion and hilarity, Marcel the Shell with Shoes On is fantastic.
The stop motion of the movie makes the audience think that Marcel is real. That's one of my favorite parts about Marcel. Dean Fleischer Camp; the director, being a character in his own movie adds to this, as we can imagine him talking to Marcel in real life. The cast and "creatures" put a lot of themselves into this, and I recommend it for fans of stop motion animation and indie films.