According to Sports Illustrated, former all-around Olympic champion, Suni Lee conquers competition on February 5th against the LSU Tigers scoring a perfect 10 on the uneven bars.
This was the first 10 score for Auburn University since 2004 from Rachael Tarantino on the balance beam.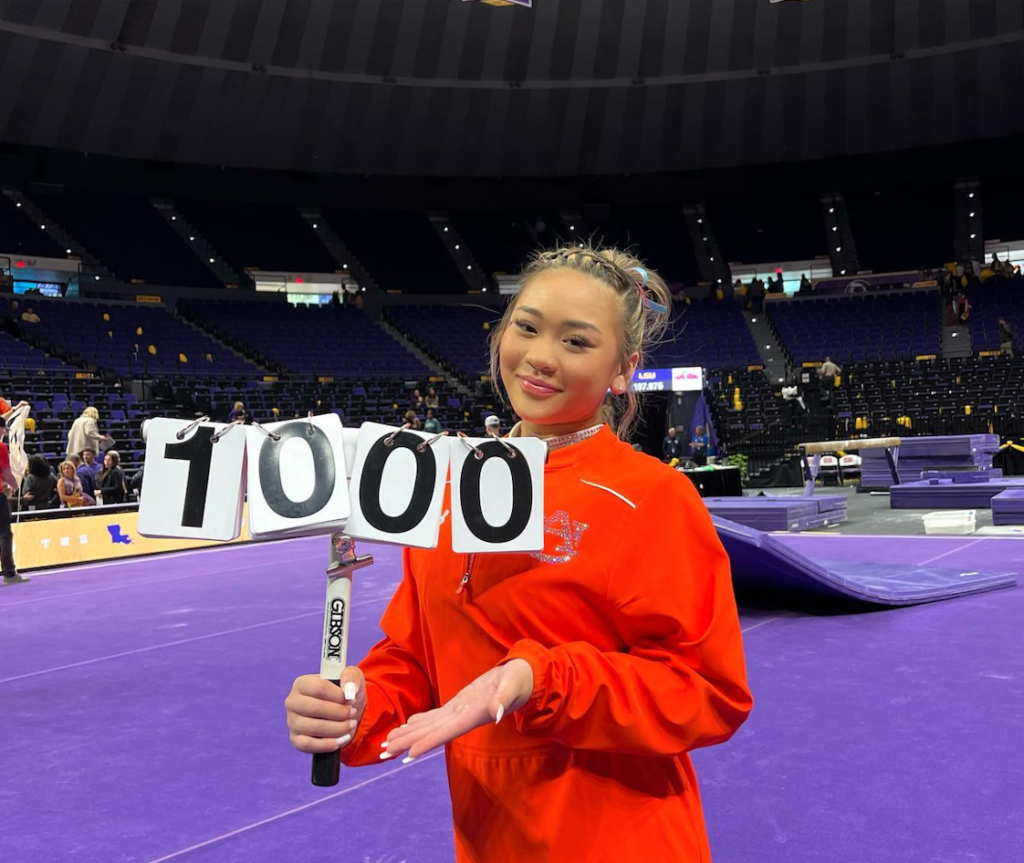 Opelika Auburn News wrote, the scores of the competition between Auburn and LSU had a .225 difference with LSU winning with a score of 197.975.
Auburn score was 197.750. Even though it was a loss, that was the highest team score Auburn University has ever had
Along with that Lee had an individual all-around score of 39.826, which is the highest all-around score the University has even seen.
Lee was not the only gymnast that scored a 10 that day. Fellow Olympian teammate UCLA's Jordan Chiles scored a 10 for her floor routine to iconic Lizzo and Cardi B song's.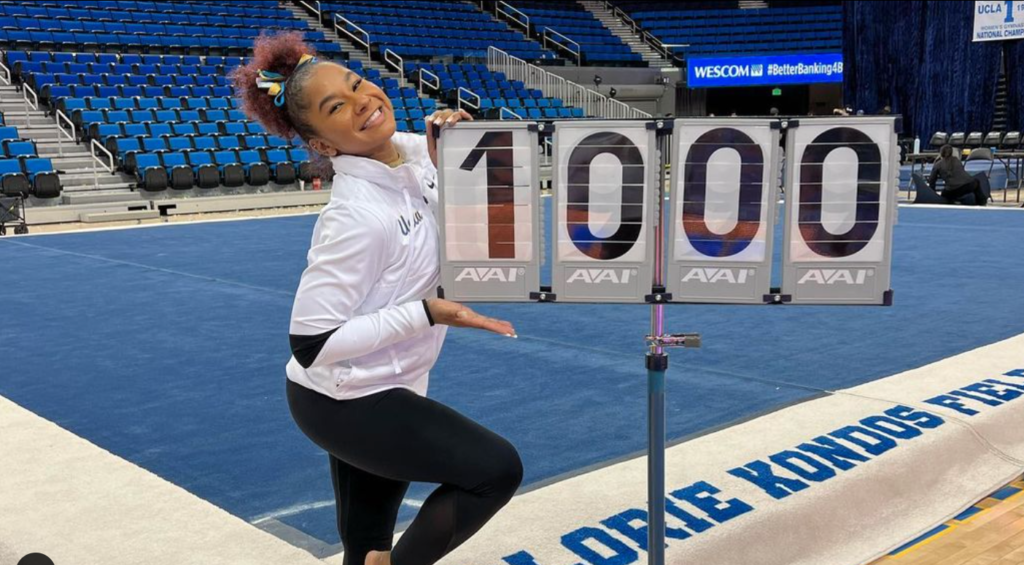 Also, Utah's Grace McCallum scored her first 10 on the uneven bars.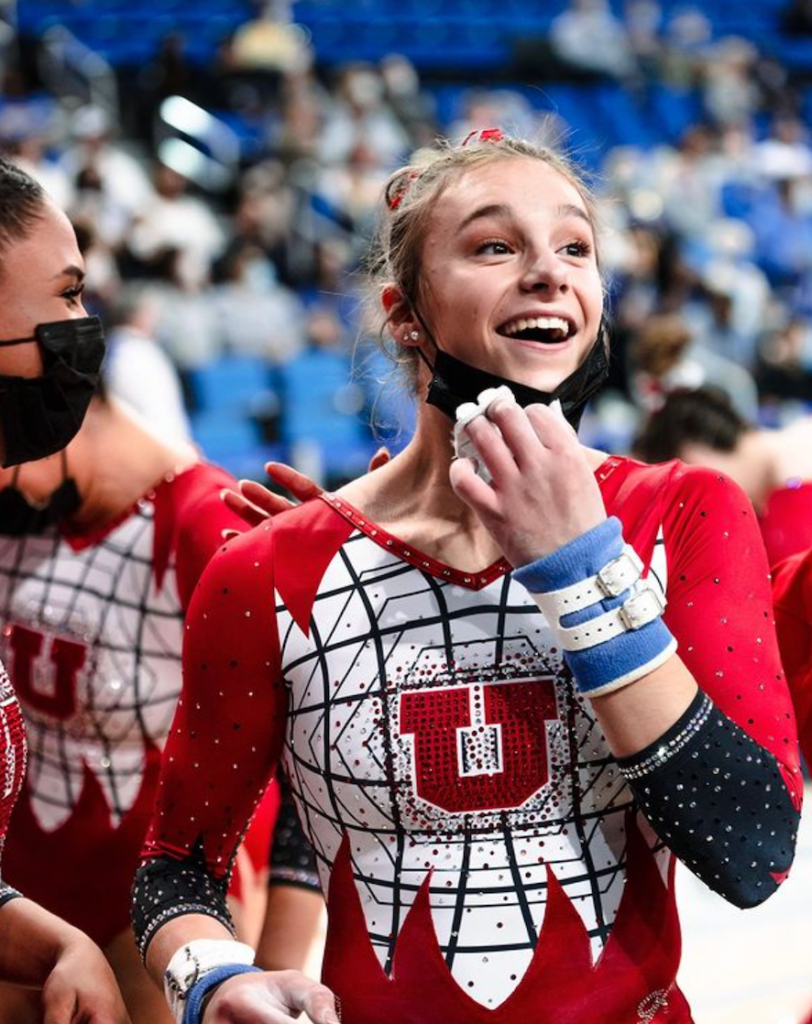 All three of these women won sliver together at the Olympics final back in 2021.
Sports Illustrated said that Lee performed well under the pressure after LSU's Haleigh Bryant scored a 10 on the vault. That is what brought LSU to victory.