Album review "Automatic for the People" by R.E.M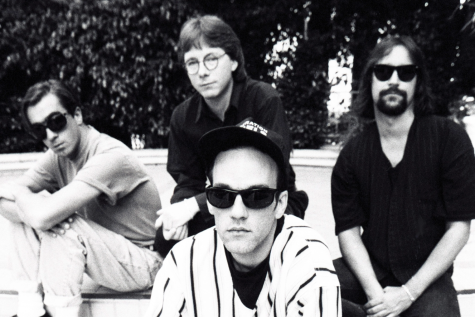 In September, R.E.M celebrated the 30-year anniversary of their album "Automatic for the People". I think it still holds up today. When I first heard this album, as well as others that came before, it made a great impact. The songs on this album are really the bands most emotional, yet the best I have listened to. Compared to the previous albums in their discography up to this point, is more reflective, introspective, and darker.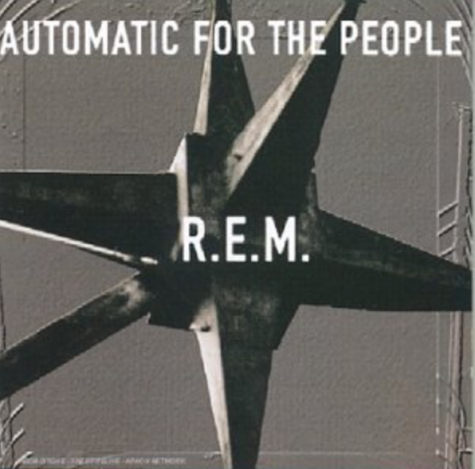 All the songs, "Man on the Moon", "Everybody Hurts", and all the others, are very emotional, and hit deep each time I hear them. Also, I really like the cover art for this album, which is a star of some kind. It's gray, with this very funny title. It all comes together to create a group of songs with a serious emotional identity. The band wanted to make some darker and slower songs and succeeded. Regardless of whether you've heard of R.E.M before, this album and "Out of Time", are where I would recommend anyone to start.