Movie Review: Black Panther Wakanda Forever
 As MCU sequels go, this was one of the best we've gotten yet. It not only has thrilling action scenes, but great explorations of the all the characters. The thoughtful and compelling way this film deals with grief and loss is very interesting.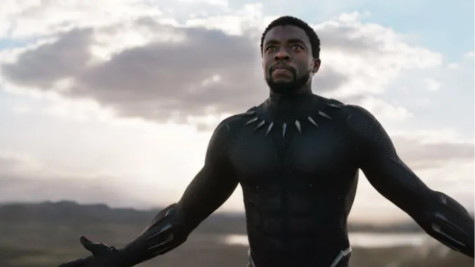 Black Panther pays tribute to Chadwick Boseman in such a nice way and is one of the most emotional movies of this year. Also, the characters really shine in this, especially Shuri and Namor. Both go through very interesting journeys that connect in a clever way. Each character is dealing with past trauma and go to extremes to deal with that trauma. Namor is not only adapted from the Marvel comics well but is updated to be more compelling and intriguing. This is shown by making Namor's story an indigenous story and about the traumas of colonization, it allows the film to have compelling conversations about the topics of race, trauma, and colonization.
Actor, Tenoch Huerta really gives a great performance, making Namor the complex character he deserves to be. I overall really enjoyed this film and was impressed with its themes and characterization.