Westfield State Competitive Dance Team competed in February at the UDA regional Competition right on camps at Woodward Center bringing home the teams 12th regional title in the Open Hip Hop division.
Last Regional Competition was in 2020 where the team placed 2nd in the region.
After breaking school history of getting fourth in the nation the pressure to win the regional title was even higher.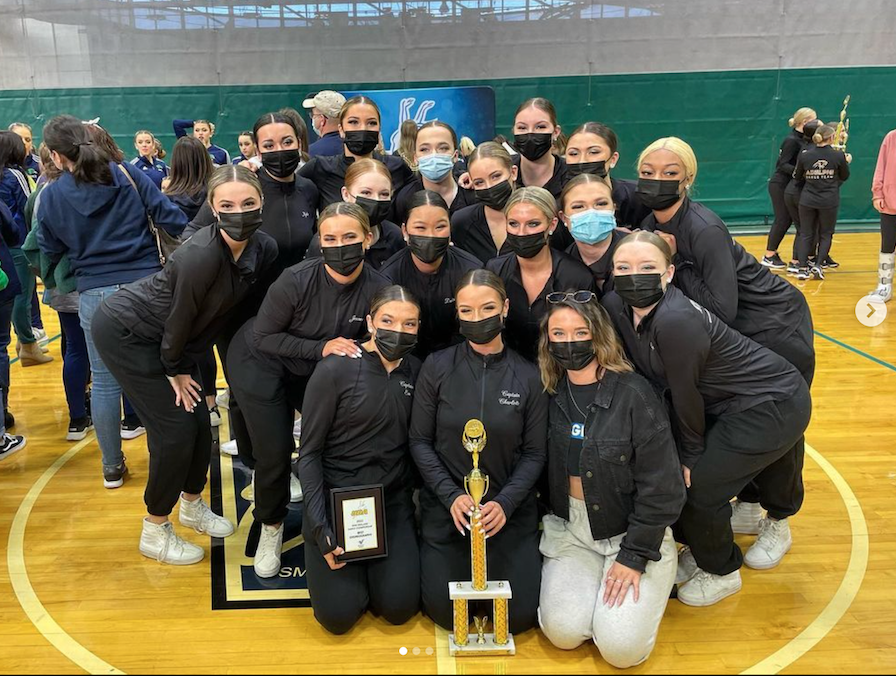 "Everywhere we went people were talking about how well we did at practices and games and how excited they were to watch us. As excited as I was, I was a little bit nervous" Captain Emily Walden said.
The team practiced almost every day of that week and performed at every basketball game to get ready for what lied ahead.
"I wasn't as nervous as I was at the basketball games because I did it so many times that week. I was more excited to be performing for the last time on home court in front of my friends and family who were supporting me" sophomore Kylie Howard said.
After they performed, the team stayed to watch and cheer on fellow competitors and other teams.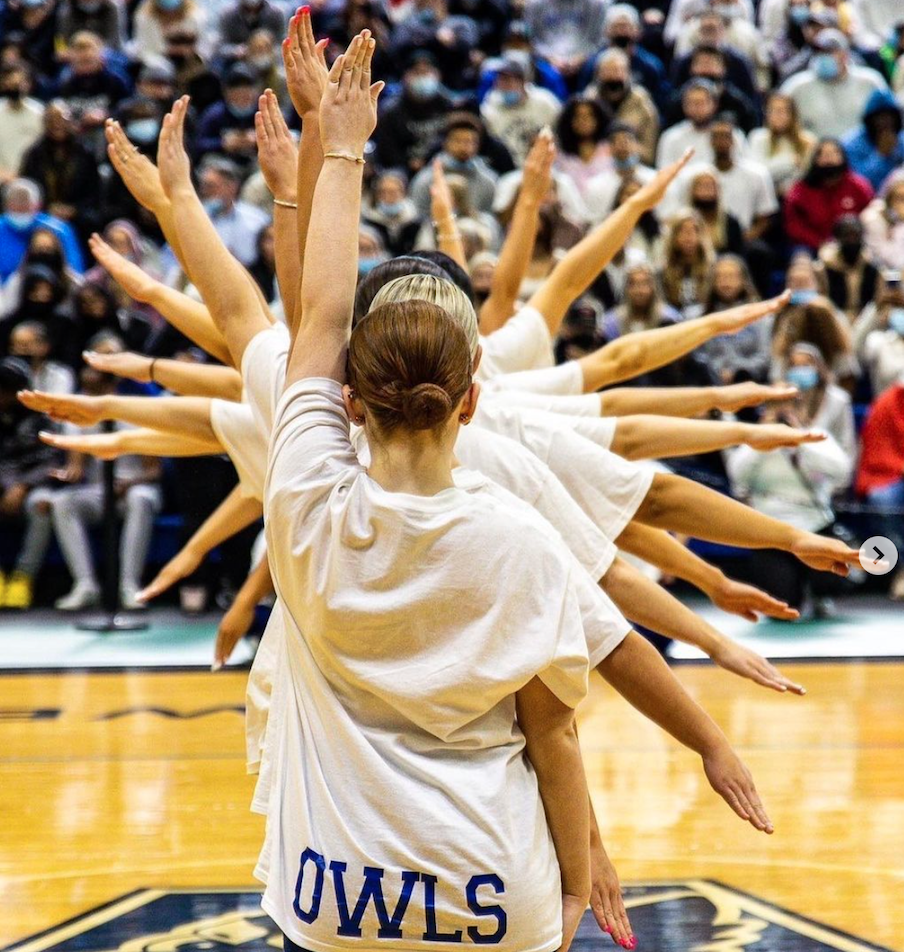 When all the teams finished dancing there was about a 15–20-minute break until the awards.
The whole team was sitting in the center of the court with the coaches in the middle waiting patiently to hear the results.
"It felt like forever until they called our name and category. I had faith, but I did not want to get my hopes up" Walden said.
As the awards went on the two teams left were Westfield State University and SUNY Cortland from New York. SUNY Cortland won the title back in 2020.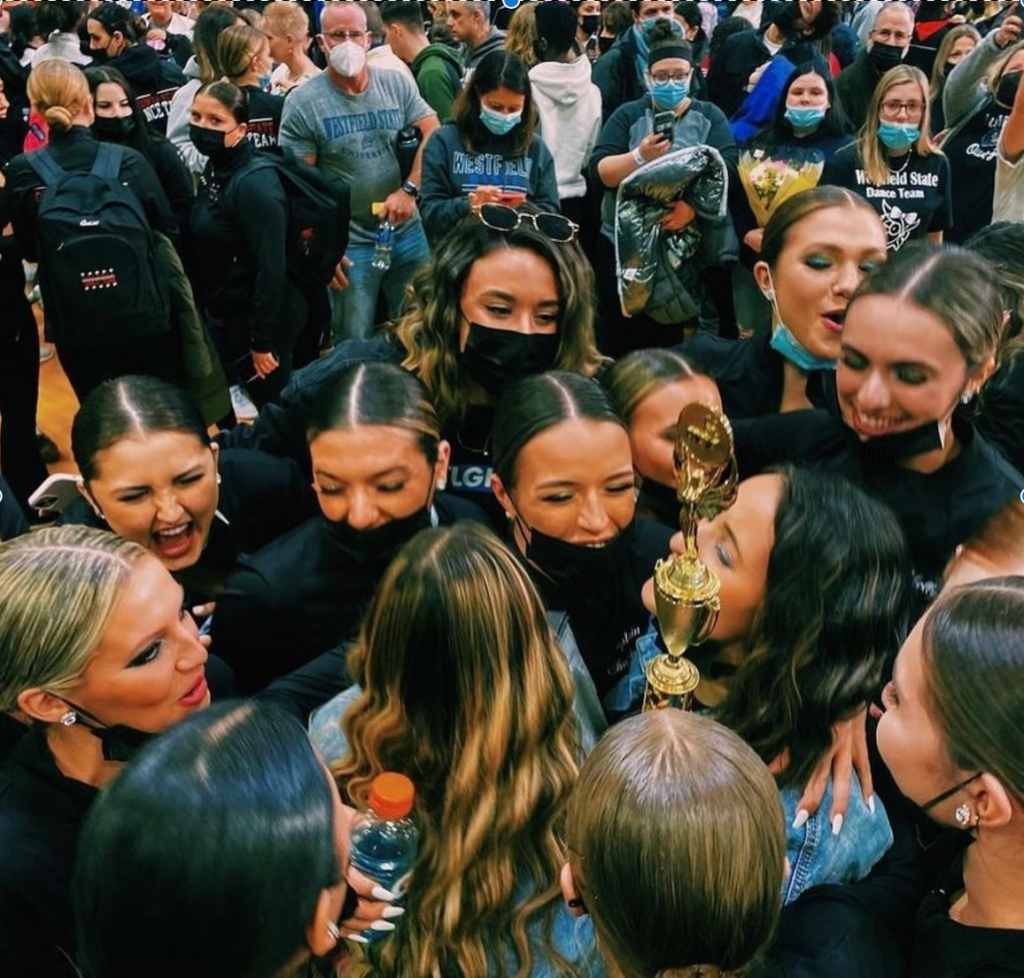 "I feel like we could have done everything we could, and hoped the judges saw us how we saw ourselves" Captain Charlotte Beaudort said.
When SUNY Cortland was announced second place, the team knew they brought the title back home.
"I could finally breathe. That all the work we have done was finally worth it" Beaudort said.
Westfield State Dance Team celebrated their victory alongside Endicott College. They won the Open Pom and Jazz division.
Tryouts for the next competition season will be April 12, 2022. Follow their Instagram, @wsu_danceteam, for updates and more details.