"Break Up with Your Girlfriend, I'm Bored", by Ariana Grande, was met with lots of backlash, though some interpreted the song in a more positive light. When it was released on February 8th, the title itself was bold enough to make people tweet like wildfire – making fun of it or being against it or even appreciating it: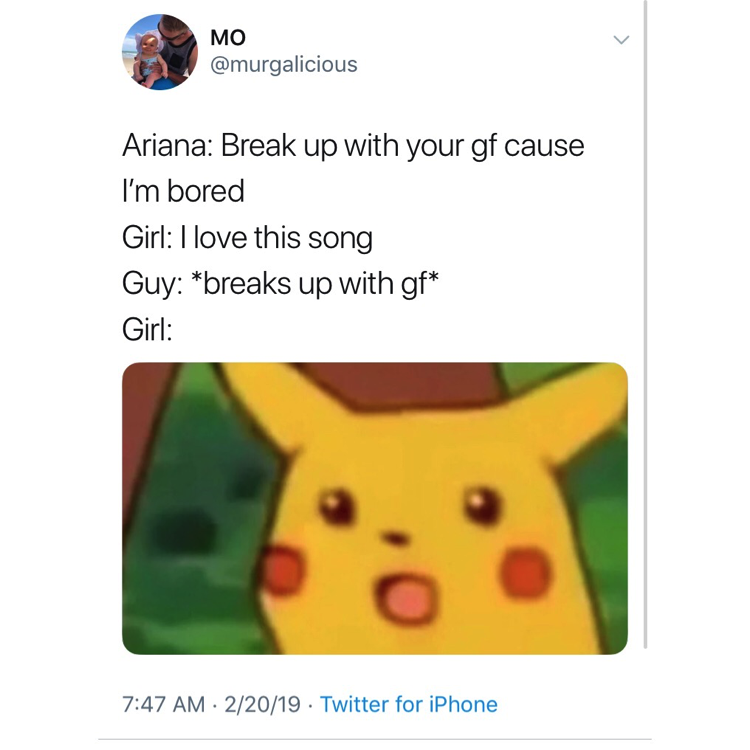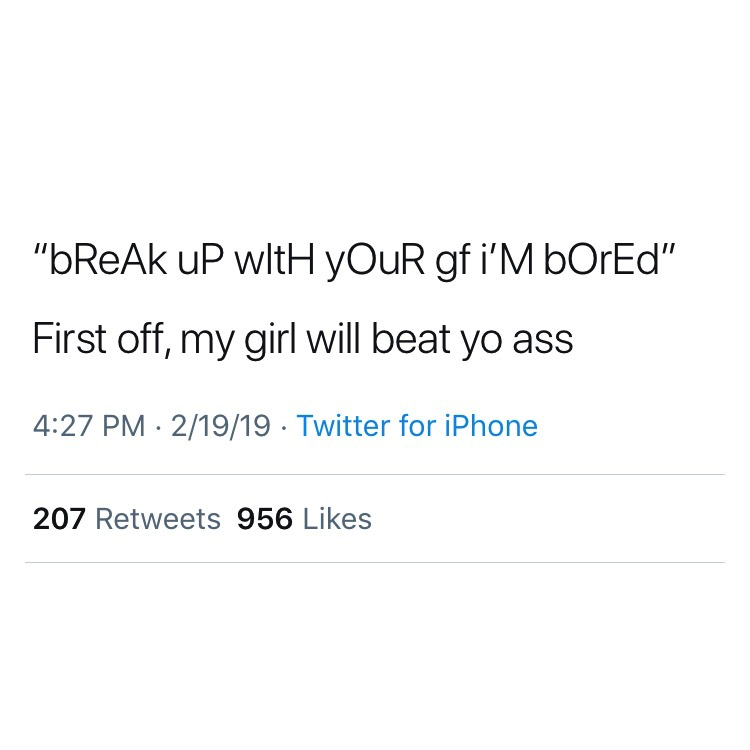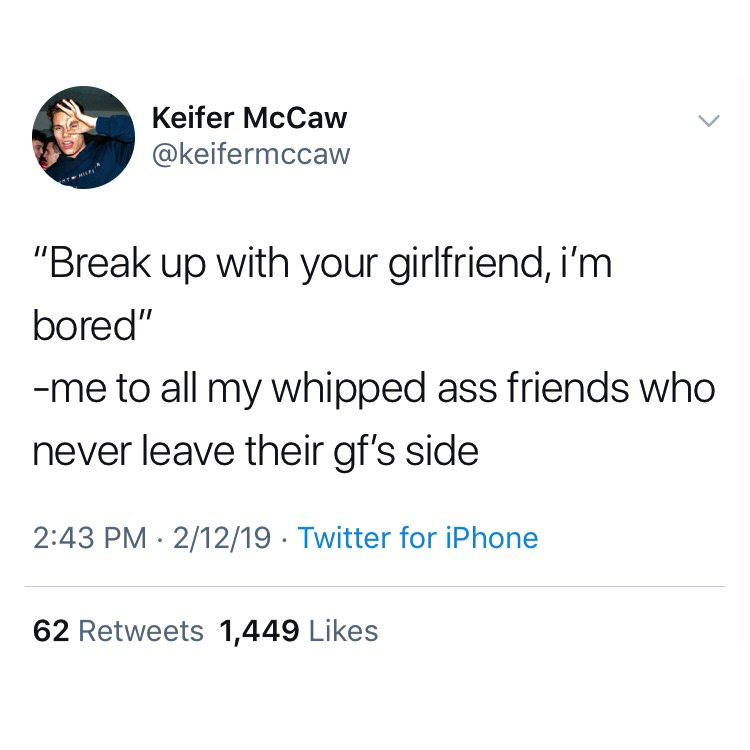 Personally, I never even thought of the song this way: to lightly remind your friends to hang out with you instead of their significant other once in a while. I can totally respect that. But boy did my roommate disagree. She had a fit when she heard the song, "I'm crazy; if I had a boyfriend, I would kill a bitch for saying that," she was obviously kidding. I laughed when I woke up on Valentine's Day and the song was causing even more outrage. What an ironic world this is, I thought.
The music video was a whole different story. Everyone thought Ariana was pursuing the guy in the situation, but the video shows the girlfriend almost locking lips with her. This was accused of queerbaiting – the practice of hinting at, but then not actually depicting, a same-sex romantic relationship between characters in a work of fiction, mainly in film or television. The potential romance may be ignored, explicitly rejected or made fun of. Ariana has been an advocate of LGBTQ rights, but if she is straight, this becomes a problematic scene. We can hope this was not her intention.
Either way you see it, I think the song is a total bop.