"Chaotic", the song that describes the emotions that are too hard to say.
On March 25th Tate Mcrae released her new song "Chaotic". This song is an emotionally driven ballad that goes into depth about her thoughts and emotions about growing up and being afraid of the unknown.
Originally, a couple of days before she posted a video on her Instagram captioning "it's starting" and another post with the caption "album time". Which fans thought that meant the album was coming out, but that was not the case.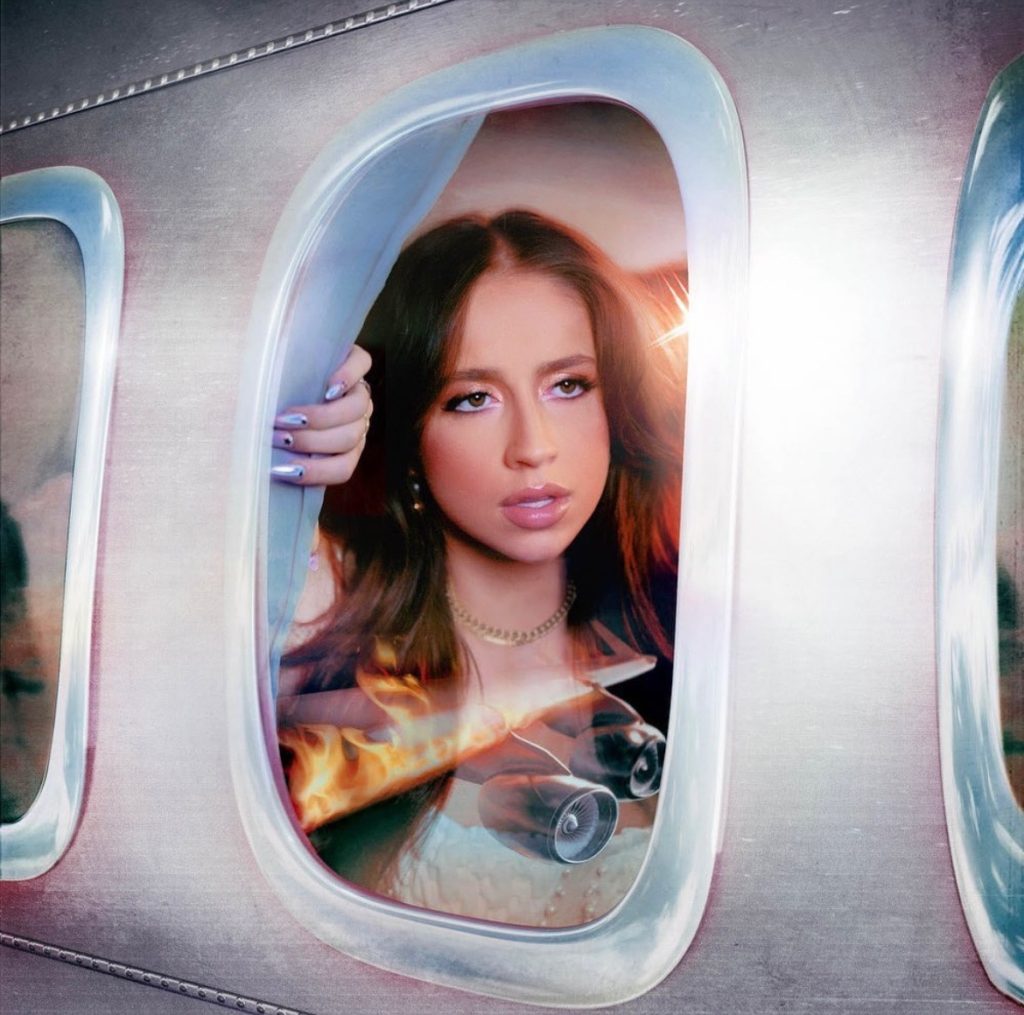 After fans, were left sad over the miscommunication Mcrae reassured her fans over Tik Tok that the album is on the way.
Fans and I were still not disappointed. As a college student participating in school, sports, clubs, and trying to plan the future, sometimes it's hard to put how I feel into words. "Chaotic" does that.
One line that stands out to me is, "Nobody said changing could be this exhausting". That line is so relatable because life can throw anything at someone, and it can be overwhelming. There is no blueprint on how to grow up properly.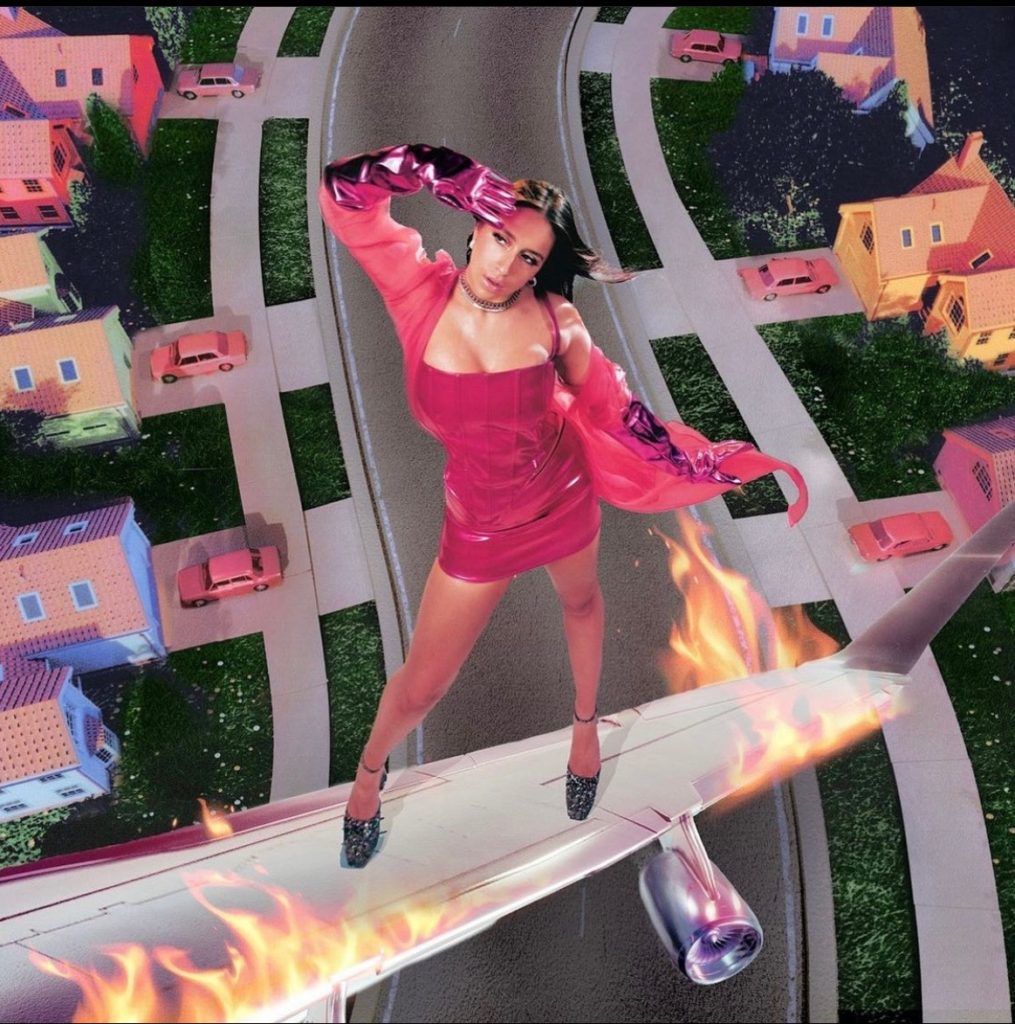 In the end, Mcrae is only 18 years old. Even though she's celebrity, she is growing up too.
She uses her lyrics to convey her emotions. This song reminds her fans that they are never alone.
This single is just the beginning, her debut album "I used to think I could fly" will be coming out on May 27th on all music streaming applications.