During these crazy times, it has really shown that we need to appreciate what we have before it's gone. After all, it's the little things that matter most!
Sometimes we just need to escape reality, and this can be done by listening to a great song. That's what Dan and Shay did.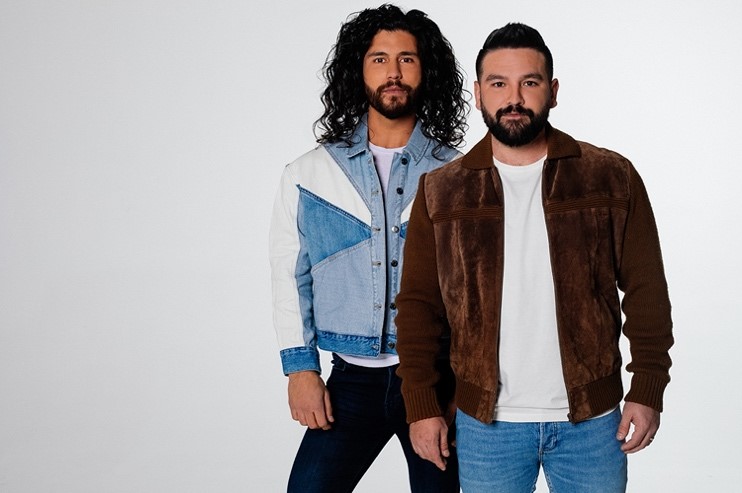 On Friday, Dan and Shay released a song called "Glad you Exist". The duo has been hinting about this song for long time now. According to their Instagram post, they said that "it's a message of gratitude and hope".
This pandemic has really brought a lot of people down, but this song is a push for everyone to do everything they can so we can all seek better days.  
In the chaotic mess of this pandemic, especially for me, it's been hard to be "in touch" with my emotions. Everything just seems so stressful, but so many people have helped me through balancing school, work, and extracurricular activities. I would not be able to do it all without their help.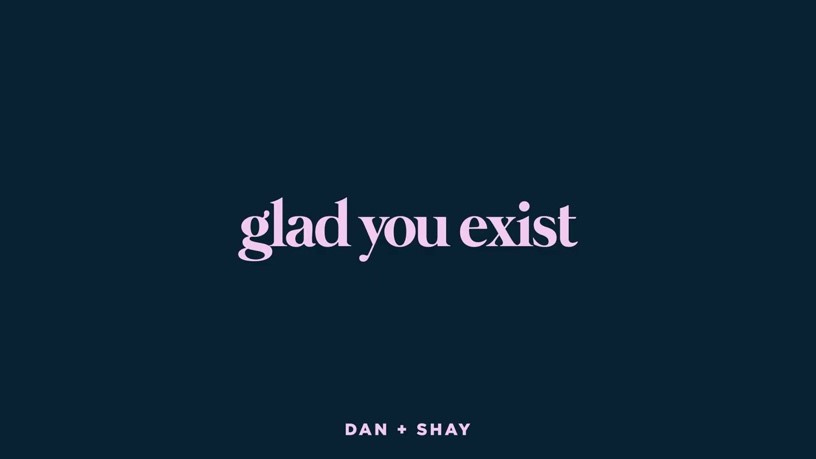 One important person in my life is my mom. I showed her the song and told her how much she means to me. It brought the biggest smile on to her face. I recommend playing this song for a special person in your life. Just to tell them that your glad they exist.
The catchy beat and heartfelt lyrics makes you appreciate everyone around you. It brings hope that soon enough, we all be going back to concerts, football games, and hanging out on our amazing Westfield campus!